Page:
1
2
3
4
5
6
7
8
9
10
Anthropology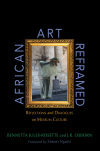 Reflections and Dialogues on Museum Culture
Author: Bennetta Jules-Rosette and J.R. Osborn
Pub Date: June 2020

New ideas on display and diffusion learn more...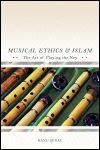 The Art of Playing the Ney
Author: Banu Senay
Pub Date: April 2020

The sweet servitude of learning the ney in contemporary Turkey learn more...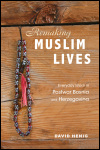 Everyday Islam in Postwar Bosnia and Herzegovina
Author: David Henig
Pub Date: October 2020

The emergence of meaning from faith and history learn more...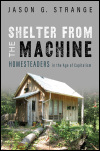 Homesteaders in the Age of Capitalism
Author: Jason G. Strange
Pub Date: March 2020

Hard work and hard truths inside the back-to-the-land movement learn more...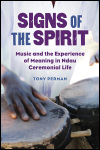 Music and the Experience of Meaning in Ndau Ceremonial Life
Author: Tony Perman
Pub Date: June 2020

Investigating the power of music to shape emotion and community in Zimbabwe learn more...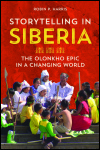 The Olonkho Epic in a Changing World
Author: Robin P. Harris
Pub Date: Cloth: November 2017; Paper: September 2020

How the Sakha revived a near-extinct art form learn more...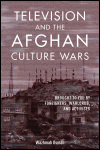 Brought to You by Foreigners, Warlords, and Activists
Author: Wazhmah Osman
Pub Date: December 2020

Analyzing television's place in today's Afghanistan learn more...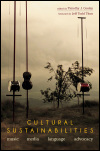 Music, Media, Language, Advocacy
Author: Edited by Timothy J. Cooley
Pub Date: April 2019

A daring interdisciplinary journey into the nexus of the humanities and ecological science learn more...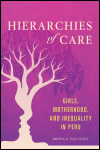 Girls, Motherhood, and Inequality in Peru
Author: Krista E. Van Vleet
Pub Date: November 2019

The politics of morality and the quest to live a good life learn more...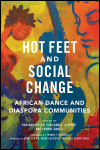 African Dance and Diaspora Communities
Author: Edited by Kariamu Welsh, Esailama G. A. Diouf, and Yvonne Daniel
Pub Date: November 2019

Indelible stories of living African dance within the African diaspora learn more...


Page:
1
2
3
4
5
6
7
8
9
10