Page:
1
2
3
4
5
Asian Studies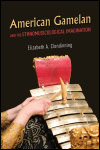 Author: Elizabeth A. Clendinning
Pub Date: September 2020

Gamelan history, education, and practice in the United States learn more...


The 1920-21 Diary of David O. McKay in the Latter-day Saint Island Missions
Author: David O. McKay Edited by Reid L. Neilson and Carson V. Teuscher
Pub Date: January 2020

The day-by-day account of an epic spiritual quest learn more...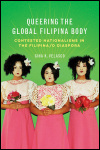 Contested Nationalisms in the Filipina/o Diaspora
Author: Gina K. Velasco
Pub Date: November 2020

Globalization, work, and the images of Filipinas in the media learn more...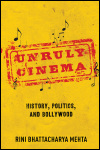 History, Politics, and Bollywood
Author: Rini Bhattacharya Mehta
Pub Date: June 2020

A course-ready study of the crises that shaped Indian film learn more...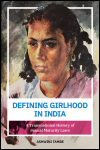 A Transnational History of Sexual Maturity Laws
Author: Ashwini Tambe
Pub Date: November 2019

Tracking the moving boundary between girlhood and womanhood learn more...


Transnational Politics of Korean Adoption in the United States
Author: Kimberly D. McKee
Pub Date: March 2019

Korean adoption and the legacies of gratitude learn more...


Gender, Childhood, and Politics in Balinese Music Ensembles
Author: Sonja Lynn Downing
Pub Date: November 2019

The girls and young women reshaping gamelan in Bali learn more...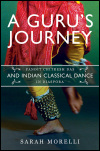 Pandit Chitresh Das and Indian Classical Dance in Diaspora
Author: Sarah Morelli
Pub Date: December 2019

The work and art of a dance master in America learn more...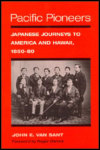 Japanese Journeys to America and Hawaii, 1850-80
Author: John E. Van Sant
Pub Date: May 2000

The lives and struggles of early Japanese settlers in Hawaii and the United States learn more...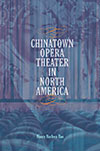 Author: Nancy Yunhwa Rao
Pub Date: February 2017

The transformation of Chinese music into American music in the early twentieth century learn more...


Page:
1
2
3
4
5