Page:
1
2
3
4
5
Ethnomusicology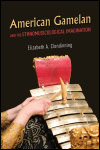 Author: Elizabeth A. Clendinning
Pub Date: September 2020

Gamelan history, education, and practice in the United States learn more...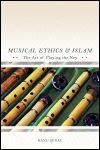 The Art of Playing the Ney
Author: Banu Senay
Pub Date: April 2020

The sweet servitude of learning the ney in contemporary Turkey learn more...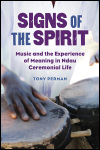 Music and the Experience of Meaning in Ndau Ceremonial Life
Author: Tony Perman
Pub Date: June 2020

Investigating the power of music to shape emotion and community in Zimbabwe learn more...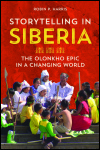 The Olonkho Epic in a Changing World
Author: Robin P. Harris
Pub Date: Cloth: November 2017; Paper: September 2020

How the Sakha revived a near-extinct art form learn more...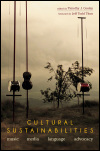 Music, Media, Language, Advocacy
Author: Edited by Timothy J. Cooley
Pub Date: April 2019

A daring interdisciplinary journey into the nexus of the humanities and ecological science learn more...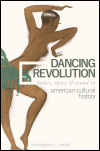 Bodies, Space, and Sound in American Cultural History
Author: Christopher J. Smith
Pub Date: May 2019

Using dance as a political language to unite and resist learn more...


Gender, Childhood, and Politics in Balinese Music Ensembles
Author: Sonja Lynn Downing
Pub Date: November 2019

The girls and young women reshaping gamelan in Bali learn more...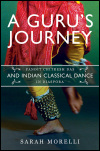 Pandit Chitresh Das and Indian Classical Dance in Diaspora
Author: Sarah Morelli
Pub Date: December 2019

The work and art of a dance master in America learn more...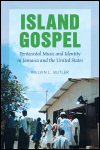 Pentecostal Music and Identity in Jamaica and the United States
Author: Melvin L. Butler
Pub Date: November 2019

A rare look at Jamaican Pentecostals and their music learn more...


Author: Margaret Sarkissian and Ted Solís
Pub Date: June 2019

The first-ever ethnography of the discipline learn more...


Page:
1
2
3
4
5