1
2
3
4
5
6
7
8
9
10
Next
History, Am.: 19th C.
The Essential Speeches and Sermons
Author: Lucretia Mott Edited by Christopher Densmore, Carol Faulkner, Nancy Hewitt, and Beverly Wilson Palmer
Pub Date: Cloth: April 2017; Paper: September 2020

An invaluable collection of the iconic reformer's words and works learn more...



Democratic Hierarchy and the Mormon Priesthood
Author: Michael Hubbard MacKay
Pub Date: April 2020

Understanding how a prophet's voice shaped early Mormonism learn more...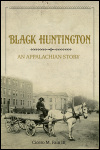 Author: Cicero M. Fain III
Pub Date: May 2019

How African Americans thrived in a West Virginia city learn more...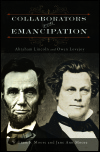 Abraham Lincoln and Owen Lovejoy
Author: William F. Moore and Jane Ann Moore
Pub Date: Cloth: 2014; Paper: February 2019

A look at how the fruitful relationship between Lincoln and an abolitionist minister helped end slavery learn more...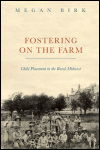 Child Placement in the Rural Midwest
Author: Megan Birk
Pub Date: Cloth: 2015; Paper: February 2019

Shedding light on a somber chapter in the history of American childhood learn more...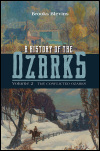 Author: Brooks Blevins
Pub Date: October 2019

Slavery, civil war, and the birth of the modern Ozarks learn more...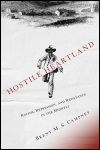 Racism, Repression, and Resistance in the Midwest
Author: Brent M. S. Campney
Pub Date: July 2019

Retracing the contours of racist violence beyond the South learn more...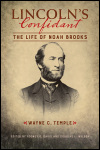 Author: Wayne C. Temple Edited by Douglas L. Wilson and Rodney O. Davis
Pub Date: February 2019

The unknown story of one of Lincoln's closest friendships learn more...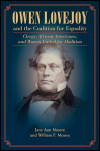 Clergy, African Americans, and Women United for Abolition
Author: Jane Ann Moore and William F. Moore
Pub Date: December 2019

An Illinois activist and his abolitionist alliance learn more...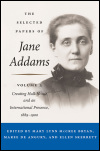 vol. 3: Creating Hull-House and an International Presence, 1889-1900
Author: Jane Addams Edited by Mary Lynn McCree Bryan, Maree de Angury, and Ellen Skerrett
Pub Date: March 2019

From neophyte to icon in eleven incredible years learn more...


1
2
3
4
5
6
7
8
9
10
Next