Page:
1
2
3
History, Military
Author: Roger Daniels
Pub Date: Cloth: 2016; Paper: March 2019

Volume Two: Reexamining how FDR twice re-won the presidency while managing diplomacy and military strategy during World War II learn more...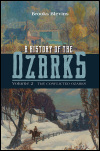 Author: Brooks Blevins
Pub Date: October 2019

Slavery, civil war, and the birth of the modern Ozarks learn more...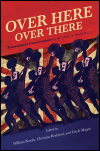 Transatlantic Conversations on the Music of World War I
Author: Edited by William Brooks, Christina Bashford, and Gayle Magee
Pub Date: October 2019

Enlisting music to fight the war to end all wars learn more...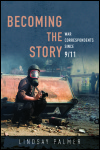 War Correspondents since 9/11
Author: Lindsay Palmer
Pub Date: February 2018

The dangerous new realities of reporting on war learn more...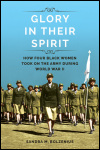 How Four Black Women Took On the Army during World War II
Author: Sandra M. Bolzenius
Pub Date: May 2018

The home-front battle that shook the military learn more...


The Telegraph and the North American Frontier
Author: James Schwoch
Pub Date: April 2018

A new American future written in dots and dashes learn more...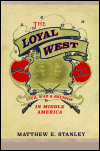 Civil War and Reunion in Middle America
Author: Matthew E. Stanley
Pub Date: February 2017

How an American borderland broke apart and pulled back together learn more...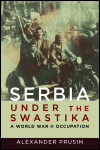 A World War II Occupation
Author: Alexander Prusin
Pub Date: July 2017

Acquiescence, collaboration, and resistance in WWII Serbia learn more...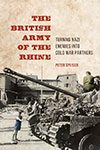 Turning Nazi Enemies into Cold War Partners
Author: Peter Speiser
Pub Date: June 2016

How British soldiers helped sworn enemies find common ground against the Soviet threat learn more...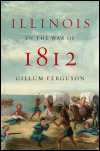 Author: Gillum Ferguson
Pub Date: Cloth: 2012; Paper: February 2016

A bold new history of the War of 1812 and the founding of Illinois learn more...


Page:
1
2
3