Language & Linguistics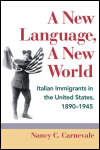 Italian Immigrants in the United States, 1890-1945
Author: Nancy C. Carnevale
Pub Date: Cloth: 2009; Paper: July 2012

An insightful history of Italian immigrants' personal experience of language in America learn more...


Rethinking Language Family and Culture Area in Amazonia
Author: Edited by Jonathan D. Hill and Fernando Santos-Granero
Pub Date: 2007

The first synthesis of the writings of ethnologists, historians, and anthropologists on contemporary Arawakan cultures learn more...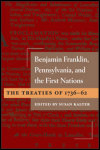 Author: Edited by Susan Kalter
Pub Date: October 2005

British colonial relations with the native peoples of eastern North America learn more...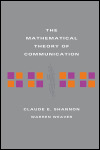 Author: Claude E. Shannon and Warren Weaver
Pub Date: 1998

The foundational work of information theory learn more...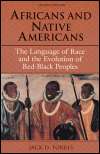 The Language of Race and the Evolution of Red-Black Peoples
Author: Jack D. Forbes
Pub Date: 1993

The groundbreaking work on Native American-African contact and ideas of race in early modern times learn more...