Page:
1
2
3
Music, Jazz, Blues, Soul
Memoirs of a Jazz Drummer
Author: Dottie Dodgion and Wayne Enstice
Pub Date: March 2021

Scenes from a jazz life learn more...



Author: Denise LaSalle, with David Whiteis
Pub Date: June 2020

The autobiography of the southern soul superstar learn more...



Author: Edited by Laura Buch
Pub Date: December 2020

Parody, transcription, adaptation learn more...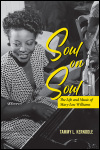 The Life and Music of Mary Lou Williams
Author: Tammy L. Kernodle
Pub Date: October 2020

A jazz woman in a jazzman's world, with a new preface by the author learn more...


Interviews from the Chicago Scene
Author: Steve Cushing
Pub Date: November 2019

Face-to-face with the blues, one more time learn more...


Tradition and Innovation in Chicago
Author: David Whiteis
Pub Date: October 2019

Chicago blues artists performing against the backdrop of history learn more...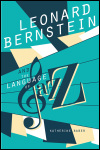 Author: Katherine Baber
Pub Date: March 2019

Shaping jazz into symphonies and show tunes—only in America learn more...


A Personal History of American Music
Author: Patrick B. Mullen
Pub Date: May 2018

Notes from a lifetime loving American music learn more...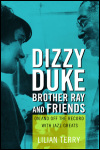 On and Off the Record with Jazz Greats
Author: Lilian Terry
Pub Date: November 2017

The received word from a roster of legends learn more...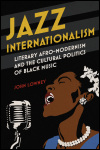 Literary Afro-Modernism and the Cultural Politics of Black Music
Author: John Lowney
Pub Date: October 2017

Hearing jazz in Afro-modernist literature learn more...


Page:
1
2
3