Page:
1
2
3
4
Midwest Regional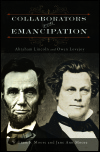 Abraham Lincoln and Owen Lovejoy
Author: William F. Moore and Jane Ann Moore
Pub Date: Cloth: 2014; Paper: February 2019

A look at how the fruitful relationship between Lincoln and an abolitionist minister helped end slavery learn more...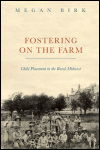 Child Placement in the Rural Midwest
Author: Megan Birk
Pub Date: Cloth: 2015; Paper: February 2019

Shedding light on a somber chapter in the history of American childhood learn more...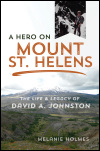 The Life and Legacy of David A. Johnston
Author: Melanie Holmes
Pub Date: May 2019

A geologist, a volcano, and a historic disaster learn more...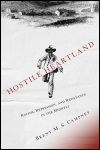 Racism, Repression, and Resistance in the Midwest
Author: Brent M. S. Campney
Pub Date: July 2019

Retracing the contours of racist violence beyond the South learn more...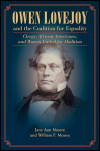 Clergy, African Americans, and Women United for Abolition
Author: Jane Ann Moore and William F. Moore
Pub Date: December 2019

An Illinois activist and his abolitionist alliance learn more...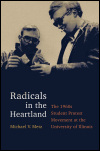 The 1960s Student Protest Movement at the University of Illinois
Author: Michael V. Metz
Pub Date: March 2019

When change a long time coming arrived on the U. of I. campus learn more...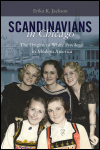 The Origins of White Privilege in Modern America
Author: Erika K. Jackson
Pub Date: January 2019

The story of an immigrant group considered white on arrival learn more...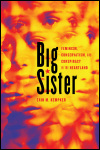 Feminism, Conservatism, and Conspiracy in the Heartland
Author: Erin M. Kempker
Pub Date: October 2018

Paranoia and the fight against women's equality learn more...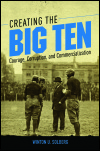 Courage, Corruption, and Commercialization
Author: Winton U. Solberg
Pub Date: April 2018

How an athletic conference turned college football into big business learn more...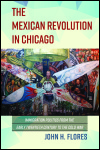 Immigration Politics from the Early Twentieth Century to the Cold War
Author: John H. Flores
Pub Date: April 2018

How a revolutionary generation shaped a landmark Mexican American community learn more...


Page:
1
2
3
4