Page:
1
2
Reference & Bibliography

Author: Edited by Carol Mighton Haddix, Bruce Kraig, and Colleen Taylor Sen
Pub Date: September 2017

All things food--except ketchup--in the City of the Big Appetites learn more...



Author: Cathy L. Cripps, Vera S. Evenson, and Michael Kuo
Pub Date: March 2016

An eco-centric approach to the search for mushrooms in the Rockies learn more...


Author: Gary B. Reid
Pub Date: January 2015

The premier guide to the lives and work of bluegrass icons learn more...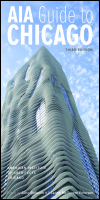 Author: American Institute of Architects Chicago Edited by Alice Sinkevitch and Laurie McGovern Petersen
Pub Date: June 2014

The premier guidebook to the best of Chicago architecture learn more...



Author: Edited by Andrew Linzey
Pub Date: 2014

An interdisciplinary compendium of worldwide animal rights issues learn more...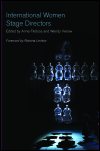 Author: Edited by Anne Fliotsos and Wendy Vierow
Pub Date: November 2013

A pioneering reference of women theatre directors worldwide learn more...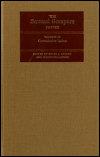 Author: Samuel Gompers, Edited by Peter J. Albert and Grace Palladino
Pub Date: April 2013

The final volume in a landmark documentary history learn more...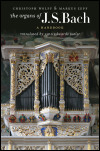 Author: Christoph Wolff and Markus Zepf
Pub Date: April 2012

An expansive tour of the instruments that Bach knew learn more...


Voices of the Independent Rock 'n' Roll Pioneers
Author: John Broven
Pub Date: Cloth: 2009; Paper: 2010

A widely acclaimed history of the creative trailblazers of the independent rock 'n' roll record industry learn more...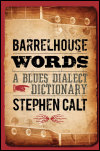 A Blues Dialect Dictionary
Author: Stephen Calt
Pub Date: October 2009

An exhaustive, engrossing lexicon of blues idioms learn more...


Page:
1
2