Page:
1
2
Translation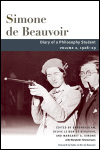 Author: Simone de Beauvoir
Pub Date: June 2019

With the foundational feminist thinker as she accepts "the great adventure of being me" learn more...


Reflexiones de un inmigrante indocumentado
Author: José Ángel N.
Pub Date: May 2019

Notas del indocumentado subterráneo, ahora disponible en una edición en español learn more...


The World of Taste in Early Modern Europe
Author: Viktoria von Hoffmann
Pub Date: January 2017

Mystery, metaphor, and the creation of a new sensual realm learn more...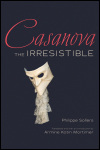 Author: Philippe Sollers
Pub Date: April 2016

The avant-garde gadfly reappraises Casanova's genius for living learn more...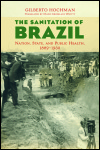 Nation, State, and Public Health, 1889-1930
Author: Gilberto Hochman
Pub Date: November 2016

The acclaimed study, available for the first time in English learn more...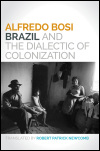 Author: Alfredo Bosi
Pub Date: September 2015

The provocative classic in its first-ever English translation learn more...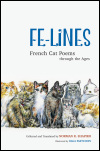 French Cat Poems through the Ages
Author: Collected and Translated with an Introduction by Norman R. Shapiro
Pub Date: October 2015

Purring the praises of the tiger's household kin learn more...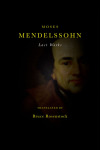 Author: Moses Mendelssohn
Pub Date: June 2012

Newly translated treatises from the great Enlightenment thinker learn more...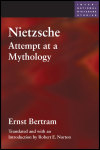 Author: Ernst Bertram
Pub Date: February 2009

The only English translation of a crucial interpretation of Nietzsche learn more...


Author: Nicole Brenez
Pub Date: January 2007

A cinema of negation learn more...


Page:
1
2