Browse by Title - A

The Eastern Kentucky Social Club
Author: Thomas E. Wagner and Phillip J. Obermiller
Pub Date: March 2004

The history of the Eastern Kentucky Social Club's past and present bring the hidden aspects of Appalachian history and culture to life learn more...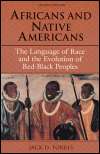 The Language of Race and the Evolution of Red-Black Peoples
Author: Jack D. Forbes
Pub Date: 1993

The groundbreaking work on Native American-African contact and ideas of race in early modern times learn more...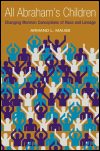 Changing Mormon Conceptions of Race and Lineage
Author: Armand L. Mauss
Pub Date: April 2003

Example of Mormon beliefs and behavior towards minorities learn more...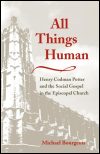 Henry Codman Potter and the Social Gospel in the Episcopal Church
Author: Michael Bourgeois
Pub Date: January 2004

First in depth study of the 6th Episcopal Bishop of New York and prominent voice in the Social Gospel movement learn more...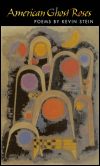 Author: Kevin Stein
Pub Date: March 2005

The Illinois Poet Laureate's new collection learn more...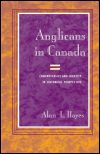 Controversies and Identity in Historical Perspective
Author: Alan L. Hayes
Pub Date: April 2004

The survey of the six most important chronic controversies in the history of the Anglican Church of Canada. learn more...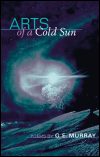 Author: G. E. Murray
Pub Date: March 2003

G. E. Murray's eighth collection of poems. learn more...