Browse by Title - D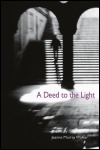 Author: Jeanne Murray Walker
Pub Date: May 2004

Through poetry, an attempt to make sense of human grief, sorrow, and love learn more...


The Press and Law in the Corporate Rationalization of the Public Sphere
Author: David S. Allen
Pub Date: June 2005

How the infiltration of corporate values damages public discourse learn more...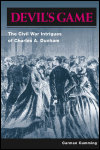 The Civil War Intrigues of Charles A. Dunham
Author: Carman Cumming
Pub Date: 2008

The first book-length study of one of the Civil War's most outlandish and mysterious characters learn more...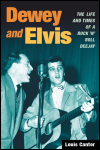 The Life and Times of a Rock 'n' Roll Deejay
Author: Louis Cantor
Pub Date: 2005

The pioneering deejay who brought rock 'n' roll to Memphis learn more...


Ancient Sources, Translations, and Modern Medical Analyses
Author: Translated and with Commentary by JoAnn Scurlock and Burton R. Andersen
Pub Date: August 2005

The only comprehensive analysis of the earliest recorded medical literature learn more...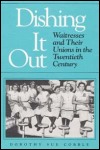 Waitresses and Their Unions in the Twentieth Century
Author: Dorothy Sue Cobble
Pub Date: 1992

learn more...