Page:
1
2
3
4
5
6
Browse by Title - D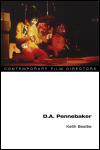 Author: Keith Beattie
Pub Date: October 2011

"Performing the real" through the lens of a renowned innovator of documentary filmmaking learn more...


An African American Family Saga
Author: Jane C. Beck
Pub Date: July 2015

The oral history of an American family from Africa to the twentieth century learn more...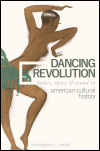 Bodies, Space, and Sound in American Cultural History
Author: Christopher J. Smith
Pub Date: May 2019

Using dance as a political language to unite and resist learn more...


Author: L. Andrew Cooper
Pub Date: December 2012

Inside the shocking cinema of Dario Argento learn more...


Author: Vanessa D. Dickerson
Pub Date: March 2008

Understanding connections between black Americans and white Victorian Britons learn more...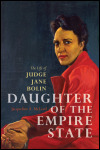 The Life of Judge Jane Bolin
Author: Jacqueline A. McLeod
Pub Date: Cloth: 2011; Paper: August 2016

The trailblazing work of the first African American woman judge learn more...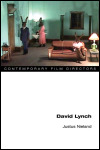 Author: Justus Nieland
Pub Date: March 2012

Exploring David Lynch's experimental aesthetics learn more...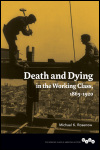 Author: Michael K. Rosenow
Pub Date: June 2015

The inequalities surrounding the great equalizer learn more...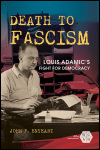 Louis Adamic's Fight for Democracy
Author: John P. Enyeart
Pub Date: July 2019

Reclaiming the life of a progressive visionary learn more...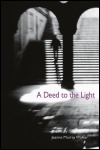 Author: Jeanne Murray Walker
Pub Date: May 2004

Through poetry, an attempt to make sense of human grief, sorrow, and love learn more...


Page:
1
2
3
4
5
6