Page:
1
2
3
4
5
Browse by Title - I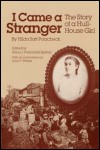 The Story of a Hull-House Girl
Author: Hilda Satt Polacheck
Pub Date: 1991

An immigrant's story of life and activism in Chicago learn more...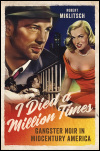 Gangster Noir in Midcentury America
Author: Robert Miklitsch
Pub Date: January 2021

The mob bosses, rogue cops, and heist gangs of a film era learn more...


Boxing and the Battle for Black Manhood, 1880-1915
Author: Louis Moore
Pub Date: October 2017

Hardworking prizefighters and the battle against a racist America learn more...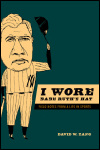 Field Notes from a Life in Sports
Author: David W. Zang
Pub Date: June 2015

Sports' impact on the life of an ordinary athlete, by one of sports history's most celebrated stylists learn more...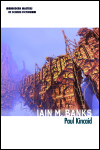 Author: Paul Kincaid
Pub Date: May 2017

The entwined literary lives of the late SF virtuoso learn more...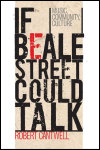 Music, Community, Culture
Author: Robert Cantwell
Pub Date: October 2008

A dazzling, expansive exploration of the culture-making activities and artifacts of everyday life learn more...


Reflexiones de un inmigrante indocumentado
Author: José Ángel N.
Pub Date: May 2019

Notas del indocumentado subterráneo, ahora disponible en una edición en español learn more...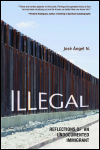 Reflections of an Undocumented Immigrant
Author: José Ángel N.
Pub Date: February 2014

The valiant memoir of a man living the "good" life--illegally learn more...



Building the University of Illinois Campus
Author: Lex Tate and John Franch
Pub Date: May 2017

The grand plans and intimate stories behind the creation of a classic American campus learn more...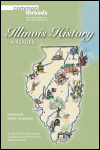 Author: Edited by Mark Hubbard
Pub Date: June 2018

Fascinating and foundational topics in state history learn more...


Page:
1
2
3
4
5