Page:
1
2
3
Browse by Title - J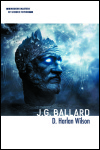 Author: D. Harlan Wilson
Pub Date: November 2017

The surrealist mindscapes of the New Wave innovator learn more...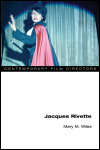 Author: Mary M. Wiles
Pub Date: February 2012

An extended take on the innovator of the French New Wave learn more...


Author: Edited by John M. Capps and Donald Capps
Pub Date: January 2005

Pragmatists analyze science, religion, art and epistemology learn more...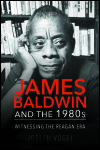 Witnessing the Reagan Era
Author: Joseph Vogel
Pub Date: April 2018

Rediscovering the iconic writer's lost decade learn more...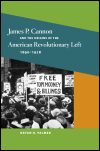 Author: Bryan D. Palmer
Pub Date: Cloth: 2007; Paper: 2010

The American revolutionary tradition reconsidered learn more...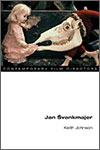 Author: Keith Leslie Johnson
Pub Date: December 2017

Animist cinema learn more...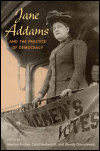 Author: Edited by Marilyn Fischer, Carol Nackenoff, and Wendy Chmielewski
Pub Date: February 2009

A fresh, interdisciplinary approach to Addams's thought on democracy, citizenship, and international peace learn more...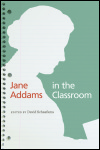 Author: Edited by David Schaafsma
Pub Date: October 2014

Essays bringing Jane Addams's innovative ideas on education to the teachers of today and tomorrow learn more...


Culture, Community, and Health Politics, 1880-1950
Author: Susan L. Smith
Pub Date: October 2005

The lives and work of Japanese midwives in the United States learn more...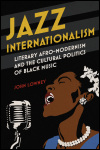 Literary Afro-Modernism and the Cultural Politics of Black Music
Author: John Lowney
Pub Date: October 2017

Hearing jazz in Afro-modernist literature learn more...


Page:
1
2
3