Page:
1
2
3
4
5
6
Browse by Title - L
Remaking Worker-Employer Relations from Pearl Harbor to the Reagan Era
Author: Ronald W. Schatz
Pub Date: January 2021

Members of the National War Labor Board and the world they made learn more...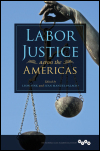 Author: Edited by Leon Fink and Juan Manuel Palacio
Pub Date: January 2018

Laying a modern cornerstone of labor relations learn more...


Filipina Migrants and Transnational Families in the Digital Age
Author: Valerie Francisco-Menchavez
Pub Date: April 2018

Together but apart in a globalized world learn more...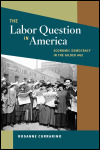 Economic Democracy in the Gilded Age
Author: Rosanne Currarino
Pub Date: February 2011

A nuanced assessment of citizenship and labor in the Gilded Age learn more...



A History of Working-Class Intellectual Life
Author: Tobias Higbie
Pub Date: January 2019

Stoking the fires of inquiry and activism learn more...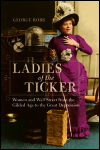 Women and Wall Street from the Gilded Age to the Great Depression
Author: George Robb
Pub Date: September 2017

Women who ran with the bulls and bears learn more...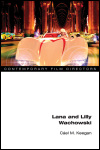 Author: Cáel M. Keegan
Pub Date: November 2018

Sensing Transgender learn more...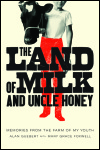 Memories from the Farm of My Youth
Author: Alan Guebert with Mary Grace Foxwell
Pub Date: May 2015

The good life at fifty cents an hour on a southern Illinois dairy farm learn more...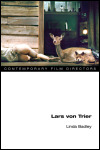 Author: Linda Badley
Pub Date: March 2011

A perceptive analysis of the daring Danish filmmaker's oeuvre learn more...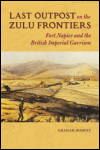 Fort Napier and the British Imperial Garrison
Author: Graham Dominy
Pub Date: April 2016

How a distant garrison of the British Empire shaped South Africa learn more...


Page:
1
2
3
4
5
6