Browse by Title - L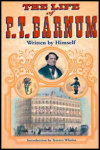 Author: Phineas T. Barnum Introduction by Terence Whalen
Pub Date: August 2000

The Greatest Showman tells all--and some of it is even true! learn more...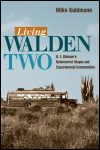 B. F. Skinner's Behaviorist Utopia and Experimental Communities
Author: Hilke Kuhlmann
Pub Date: June 2005

The secret life of Utopias and Utopians learn more...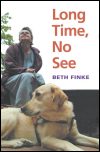 Author: Beth Finke
Pub Date: September 2004

A fascinating and inspiring biography of an extraordinary ordinary woman dealing with much more than a fair share of life's challenges learn more...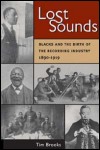 Blacks and the Birth of the Recording Industry, 1890-1919
Author: Tim Brooks
Pub Date: Cloth: 2004; Paper: 2005

Biographies of the first African American recording stars learn more...



Author: Leta E. Miller and Fredric Lieberman
Pub Date: June 2006

An innovator's life, works, and place in the history of twentieth-century American music learn more...