Browse by Title - N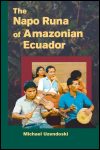 Author: Michael Uzendoski
Pub Date: August 2005

An indigenous Amazonian group's enlightening perspectives on value, reproduction, and exchange learn more...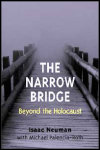 Author: Isaac Neuman, with Michael Palencia-Roth
Pub Date: April 2000

Even as the horrors of the Holocaust took Isaac Neuman to the darkest depths of human grief and depravity, he clung ever more stubbornly to the light of his Faith--an amazing spiritual journey that sustained him beyond the war, through the March at Selma and into arenas of social justice to this day. learn more...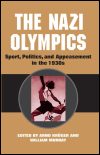 Sport, Politics, and Appeasement in the 1930s
Author: Edited by Arnd Krüger and William Murray
Pub Date: September 2003

The 1936 Berlin Games as seen by the host nation and competing countries learn more...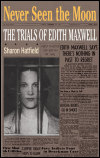 The Trials of Edith Maxwell
Author: Sharon Hatfield
Pub Date: May 2009

The stranger-than-fiction case of Appalachia's "slipper slayer" learn more...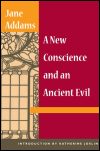 Author: Jane Addams
Pub Date: August 2002

learn more...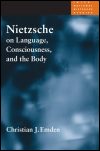 Author: Christian J. Emden
Pub Date: July 2005

Vindicating Nietzsche as a man of--and ahead of--his time learn more...


The Battle of Stones River
Author: Peter Cozzens
Pub Date: 1991

learn more...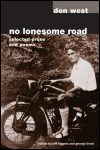 Author: Don West
Pub Date: March 2004

Rediscovery of one of Appalachia's most important and pioneering literary voices and social justice activists learn more...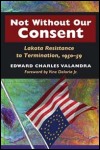 Lakota Resistance to Termination, 1950-59
Author: Edward Charles Valandra
Pub Date: August 2006

Native Americans' continuing struggle for self-determination against American hegemony learn more...