Page:
1
2
3
4
5
6
Browse by Title - P
The 1920-21 Diary of David O. McKay in the Latter-day Saint Island Missions
Author: David O. McKay Edited by Reid L. Neilson and Carson V. Teuscher
Pub Date: January 2020

The day-by-day account of an epic spiritual quest learn more...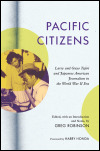 Larry and Guyo Tajiri and Japanese American Journalism in the World War II Era
Author: Edited, with an Introduction and Notes, by Greg Robinson
Pub Date: March 2012

The power of the press in Japanese American history learn more...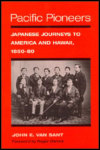 Japanese Journeys to America and Hawaii, 1850-80
Author: John E. Van Sant
Pub Date: May 2000

The lives and struggles of early Japanese settlers in Hawaii and the United States learn more...


Black Public Art and Religion in Chicago
Author: Kymberly N. Pinder
Pub Date: March 2016

A full-color guide to the social and spiritual impact of African American religious art learn more...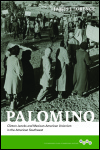 Clinton Jencks and Mexican-American Unionism in the American Southwest
Author: James J. Lorence
Pub Date: May 2013

A trailblazer in American labor and civil liberties learn more...


Wealth-Seeking Versus Christian Values in Pre-Civil War America
Author: Lorman A. Ratner, Paula T. Kaufman, and Dwight L. Teeter Jr.
Pub Date: August 2009

Examining the intense conflict between financial success and moral righteousness in nineteenth-century America learn more...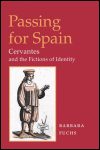 Cervantes and the Fictions of Identity
Author: Barbara Fuchs
Pub Date: January 2003

Cervantes challenges the state's attempt to categorize its subjects learn more...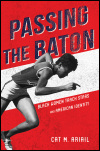 Black Women Track Stars and American Identity
Author: Cat M. Ariail
Pub Date: November 2020

How African American women athletes tested a nation's image of itself learn more...


Historical Perspectives on Smell
Author: Jonathan Reinarz
Pub Date: March 2014

Elevating the history of an ephemeral and evocative "lower" sense learn more...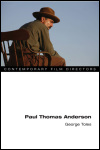 Author: George Toles
Pub Date: August 2016

The acclaimed critic and screenwriter charts P. T. Anderson's landscape of disconnection learn more...


Page:
1
2
3
4
5
6