Page:
1
2
3
4
5
6
7
8
Browse by Title - R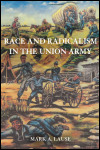 Author: Mark A. Lause
Pub Date: Cloth: 2009; Paper: February 2013

The untold story of the common efforts of whites, blacks, and Indians on the Civil War's western front learn more...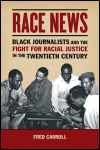 Black Journalists and the Fight for Racial Justice in the Twentieth Century
Author: Fred Carroll
Pub Date: November 2017

African American reporters covering history learn more...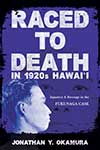 Injustice and Revenge in the Fukunaga Case
Author: Jonathan Y. Okamura
Pub Date: September 2019

Racism and an infamous murder case in 1920s Hawai'i learn more...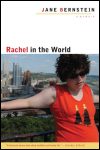 Author: Jane Bernstein
Pub Date: Cloth: 2007; Paper: 2010

A mother's attempt to know the heart and mind of a disabled daughter growing into adulthood learn more...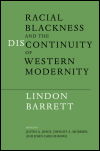 Author: Lindon Barrett
Pub Date: January 2014

A stunning delineation of the roots of racial blackness learn more...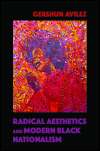 Author: GerShun Avilez
Pub Date: April 2016

The ways the Black Arts era influences African American literature, visual art, and cultural history learn more...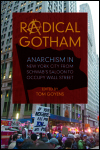 Anarchism in New York City from Schwab's Saloon to Occupy Wall Street
Author: Edited by Tom Goyens
Pub Date: July 2017

The intersection of anarchy and over 150 years of city history learn more...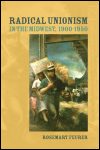 Author: Rosemary Feurer
Pub Date: September 2006

An award-winning look at the dynamic relationship between unionism and radicalism learn more...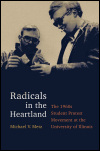 The 1960s Student Protest Movement at the University of Illinois
Author: Michael V. Metz
Pub Date: March 2019

When change a long time coming arrived on the U. of I. campus learn more...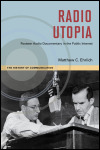 Postwar Audio Documentary in the Public Interest
Author: Matthew C. Ehrlich
Pub Date: Cloth: 2011; Paper: August 2017

A stimulating study of how audio documentaries educated listeners while reflecting the political and cultural climate of post-war America learn more...


Page:
1
2
3
4
5
6
7
8