Page:
1
2
Browse by Title - S
A Cultural History of the Black Sox Scandal
Author: Daniel A. Nathan
Pub Date: September 2005

Understanding narratives of baseball's darkest hour learn more...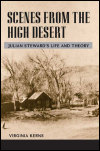 Julian Steward's Life and Theory
Author: Virginia Kerns
Pub Date: January 2009

A thorough analysis of Julian Steward's life and work and the history of the discipline of anthropology during his lifetime learn more...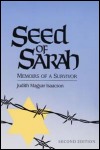 Author: Judith Magyar Isaacson
Pub Date: 1991

learn more...


Raw Recruits at the Battle of Shiloh
Author: Joseph Allan Frank and George A. Reaves
Pub Date: March 2003

Study of the impact of one of the bloodiest battles in the Civil War on the soldiers who fought in it. learn more...


Why Americans Keep Reading Them
Author: Sandra K. Dolby
Pub Date: Cloth: 2005; Paper: 2008

Understanding instead of lamenting the popularity of self-help books learn more...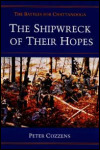 The Battles for Chattanooga
Author: Peter Cozzens
Pub Date: 1998

learn more...


Author: James S. Hans
Pub Date: February 2002

learn more...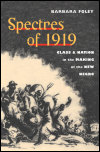 Class and Nation in the Making of the New Negro
Author: Barbara Foley
Pub Date: April 2008

A look at the violent "Red Summer of 1919" and its intersection with the highly politicized New Negro movement and the Harlem Renaissance learn more...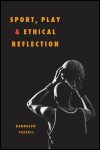 Author: Randolph Feezell
Pub Date: 2006

A philosophical analysis of the nature, attraction, and limits of sport learn more...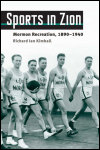 Mormon Recreation, 1890-1940
Author: Richard Ian Kimball
Pub Date: January 2009

A unique look at the Latter-day Saints' recreational efforts intended to "Mormonize" a rising generation of young men and women learn more...


Page:
1
2