Page:
1
2
3
4
5
6
Browse by Title - W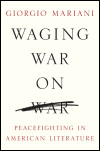 Peacefighting in American Literature
Author: Giorgio Mariani
Pub Date: January 2016

The anti-war genre and its impact on American culture learn more...



Chicago Blues at the Crossroads
Author: Alan Harper
Pub Date: March 2016

Encounters with blues royalty learn more...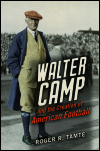 Author: Roger R. Tamte
Pub Date: August 2018

The man who turned a muddy scrum into athletic poetry learn more...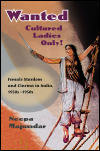 Female Stardom and Cinema in India, 1930s-1950s
Author: Neepa Majumdar
Pub Date: November 2009

Charting the rise of the film star in early Indian cinema learn more...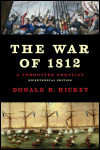 Author: Donald R. Hickey
Pub Date: February 2012

Updated and expanded for the Bicentennial of the War of 1812 learn more...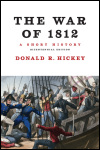 Author: Donald R. Hickey
Pub Date: December 2012

The essential history of the War of 1812, newly abridged and ideal for students and history buffs learn more...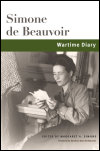 Author: Simone de Beauvoir
Pub Date: December 2008

Provocative insights into Beauvoir's philosophical and personal development during wartime learn more...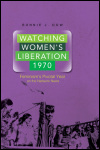 Feminism's Pivotal Year on the Network News
Author: Bonnie J. Dow
Pub Date: November 2014

The story of how broadcast news portrayed feminism's mainstream emergence in a single landmark year learn more...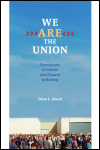 Democratic Unionism and Dissent at Boeing
Author: Dana L. Cloud
Pub Date: December 2011

A timely account of workers taking back their union learn more...


The Temperance Battle in Minnesota
Author: Sabine N. Meyer
Pub Date: Cloth: 2015; Paper: February 2018

Identity formation and the power of place in the shaping of history learn more...


Page:
1
2
3
4
5
6