1
2
3
4
5
6
7
8
9
10
Next
Browse by Author - B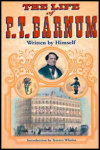 Author: Phineas T. Barnum Introduction by Terence Whalen
Pub Date: August 2000

The Greatest Showman tells all--and some of it is even true! learn more...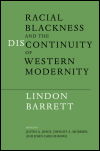 Author: Lindon Barrett
Pub Date: January 2014

A stunning delineation of the roots of racial blackness learn more...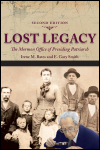 The Mormon Office of Presiding Patriarch
Author: Irene M. Bates and E. Gary Smith
Pub Date: February 2018

An expanded edition of the award-winning history, with new material by E. Gary Smith learn more...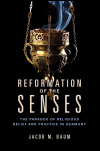 The Paradox of Religious Belief and Practice in Germany
Author: Jacob M. Baum
Pub Date: November 2018

The triumph of sensual worship after the Protestant Reformation learn more...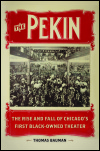 The Rise and Fall of Chicago's First Black-Owned Theater
Author: Thomas Bauman
Pub Date: May 2014

A portrait of an African American cultural institution in the early twentieth century learn more...


Author: Nina Baym
Pub Date: Cloth: 2011; Paper: September 2012

Uncovering a century of women's writing about the diverse West learn more...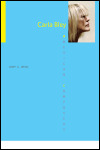 Author: Amy C. Beal
Pub Date: November 2011

The first in-depth look at a highly innovative jazz icon learn more...


Author: Amy C. Beal
Pub Date: March 2015

Portrait of an innovative woman artist who believed that "the heart and the brain should go hand in hand" learn more...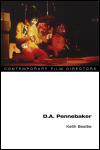 Author: Keith Beattie
Pub Date: October 2011

"Performing the real" through the lens of a renowned innovator of documentary filmmaking learn more...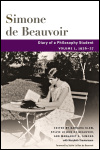 Author: Simone de Beauvoir
Pub Date: November 2006

Revelatory insights into the early life and thought of the preeminent French feminist philosopher learn more...


1
2
3
4
5
6
7
8
9
10
Next