Page:
1
2
3
4
5
6
7
8
9
10
Browse by Author - B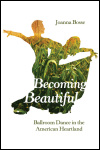 Ballroom Dance in the American Heartland
Author: Joanna Bosse
Pub Date: March 2015

Swinging in Savoy with the small-town stars of the local dance floor learn more...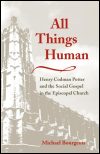 Henry Codman Potter and the Social Gospel in the Episcopal Church
Author: Michael Bourgeois
Pub Date: January 2004

First in depth study of the 6th Episcopal Bishop of New York and prominent voice in the Social Gospel movement learn more...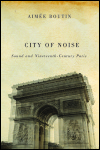 Sound and Nineteenth-Century Paris
Author: Aimée Boutin
Pub Date: June 2015

Making sense and art of peddlers' cries on the streets of Paris learn more...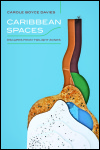 Escapes from Twilight Zones
Author: Carole Boyce Davies
Pub Date: November 2013

Internationalizing Caribbean culture learn more...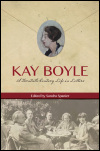 A Twentieth-Century Life in Letters
Author: Kay Boyle
Pub Date: July 2015

The intimate and epic chronicle of a life lived in full learn more...


Black Student Power in the Late 1960s
Author: Stefan M. Bradley
Pub Date: Cloth: 2009; Paper: August 2012

A vigorous study of the black activism and civil disobedience that rocked the Ivy League in the 1960s learn more...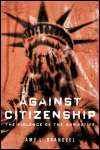 The Violence of the Normative
Author: Amy L. Brandzel
Pub Date: May 2016

The hypocrisies and oppression underlying the idea of citizenship learn more...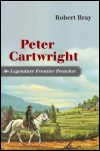 Author: Robert Bray
Pub Date: August 2005

The cantankerous western frontiersman who was "God's breaking plow on the prairie"--until he hit a stump with Abraham Lincoln standing on it learn more...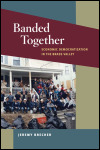 Economic Democratization in the Brass Valley
Author: Jeremy Brecher
Pub Date: May 2011

One community's response to globalization and deindustrialization learn more...


Author: Nicole Brenez
Pub Date: January 2007

Understanding Abel Ferrara as one of the most important and overlooked filmmakers of our time. learn more...


Page:
1
2
3
4
5
6
7
8
9
10