Page:
1
2
3
4
5
6
7
8
9
Browse by Author - C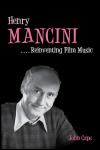 Author: John Caps
Pub Date: Cloth: 2012; Paper: August 2015

A superstar of film scoring, from The Pink Panther to "Moon River" learn more...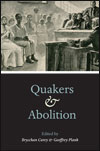 Author: Edited by Brycchan Carey and Geoffrey Plank
Pub Date: Cloth: 2014; Paper: February 2018

The controversies that roiled the Quaker antislavery movement learn more...


Author: Linda V. Carlisle
Pub Date: December 2010

One woman's courage to battle stigma and injustice for women and the mentally ill learn more...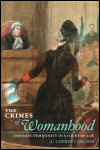 Defining Femininity in a Court of Law
Author: A. Cheree Carlson
Pub Date: Cloth: 2009; Paper: January 2014

A lively analysis of the scandalous cases of women on trial in turn-of-the-century America learn more...


Unnamed Sources and the Battle for Journalism
Author: Matt Carlson
Pub Date: Cloth: 2011; Paper: August 2012

The use of confidential sources during a tumultuous period in American history and journalism learn more...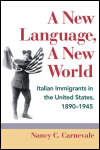 Italian Immigrants in the United States, 1890-1945
Author: Nancy C. Carnevale
Pub Date: Cloth: 2009; Paper: July 2012

An insightful history of Italian immigrants' personal experience of language in America learn more...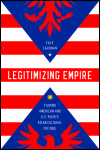 Filipino American and U.S. Puerto Rican Cultural Critique
Author: Faye Caronan
Pub Date: June 2015

How two colonial narratives complicate the mythology of U.S. exceptionalism learn more...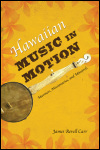 Mariners, Missionaries, and Minstrels
Author: James Revell Carr
Pub Date: December 2014

The performance, reception, and transmission of Hawaiian music in the nineteenth century learn more...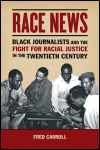 Black Journalists and the Fight for Racial Justice in the Twentieth Century
Author: Fred Carroll
Pub Date: November 2017

African American reporters covering history learn more...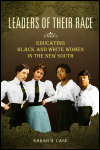 Educating Black and White Women in the New South
Author: Sarah H. Case
Pub Date: October 2017

How two schools prepared women to modernize and reunify the South learn more...


Page:
1
2
3
4
5
6
7
8
9