Page:
1
2
3
4
5
6
7
8
9
Browse by Author - C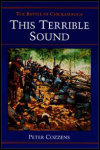 The Battle of Chickamauga
Author: Peter Cozzens
Pub Date: Cloth: 1992; Paper: 1998

Selected by Civil War Magazine as one of the 100 essential titles on military campaigns and personalities learn more...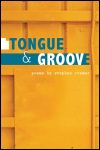 Author: Poems by Stephen Cramer
Pub Date: October 2007

A poetic rendering of life in New York City learn more...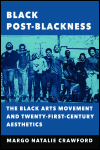 The Black Arts Movement and Twenty-First-Century Aesthetics
Author: Margo Natalie Crawford
Pub Date: May 2017

An innovative reconsideration of the Black Arts Movement and Post-Blackness learn more...


Religion and the Populist Revolution
Author: Joe Creech
Pub Date: July 2006

A striking new understanding of Populism by uncovering the way religious commitments shaped the Populist revolt of the 1890s learn more...



A History of America's New National Pastime
Author: Richard C. Crepeau
Pub Date: September 2014

Pro football's evolution into a national obsession learn more...



Author: Cathy Cripps, Vera Evenson, and Michael Kuo
Pub Date: March 2016

An eco-centric approach to the search for fungi learn more...



Author: Edited by Stephen A. Crist
Pub Date: January 2003

learn more...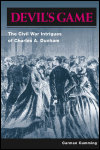 The Civil War Intrigues of Charles A. Dunham
Author: Carman Cumming
Pub Date: 2008

The first book-length study of one of the Civil War's most outlandish and mysterious characters learn more...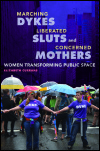 Women Transforming Public Space
Author: Elizabeth Currans
Pub Date: October 2017

How today's women have redefined political and cultural protest learn more...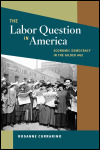 Economic Democracy in the Gilded Age
Author: Rosanne Currarino
Pub Date: February 2011

A nuanced assessment of citizenship and labor in the Gilded Age learn more...


Page:
1
2
3
4
5
6
7
8
9