Page:
1
2
3
4
5
6
7
8
9
Browse by Author - C

A History of America's New National Pastime
Author: Richard C. Crepeau
Pub Date: September 2014

Pro football's evolution into a national obsession learn more...



Author: Cathy Cripps, Vera Evenson, and Michael Kuo
Pub Date: March 2016

An eco-centric approach to the search for mushrooms in the Rockies learn more...



Author: Edited by Stephen A. Crist
Pub Date: January 2003

How Bach sparked scholarship, captivated listeners, and inspired musicians in United States learn more...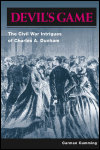 The Civil War Intrigues of Charles A. Dunham
Author: Carman Cumming
Pub Date: 2008

The first book-length study of one of the Civil War's most outlandish and mysterious characters learn more...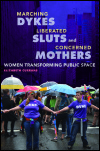 Women Transforming Public Space
Author: Elizabeth Currans
Pub Date: October 2017

How today's women have redefined political and cultural protest learn more...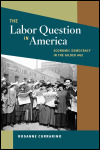 Economic Democracy in the Gilded Age
Author: Rosanne Currarino
Pub Date: February 2011

A nuanced assessment of citizenship and labor in the Gilded Age learn more...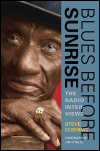 Author: Steve Cushing
Pub Date: January 2010

Exceptional discussions with early blues makers, from the blues heritage radio showcase learn more...


Author: Steve Cushing
Pub Date: June 2014

Eyewitness accounts of the blues' evolution into a global music phenomenon learn more...


Page:
1
2
3
4
5
6
7
8
9