Page:
1
2
3
4
Browse by Author - D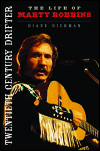 The Life of Marty Robbins
Author: Diane Diekman
Pub Date: Cloth: 2012; Paper: August 2015

learn more...


Author: Brian Dirck
Pub Date: January 2009

What the law did to and for Abraham Lincoln, and its important impact on his future presidency learn more...



Author: Edited by Matthew Dirst
Pub Date: May 2016

Cutting-edge scholarship on Bach's music for, and activities around, the organ learn more...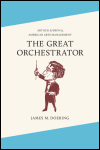 Arthur Judson and American Arts Management
Author: James M. Doering
Pub Date: March 2013

The powerful music manager behind world-class orchestras and virtuoso artists in the early twentieth century learn more...


Why Americans Keep Reading Them
Author: Sandra K. Dolby
Pub Date: Cloth: 2005; Paper: 2008

Understanding instead of lamenting the popularity of self-help books learn more...


Author: Edited by Brian Dolinar
Pub Date: Cloth: 2013; Paper: February 2015

An extraordinary document of the African American experience learn more...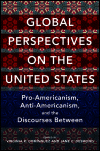 Pro-Americanism, Anti-Americanism, and the Discourses Between
Author: Edited by Virginia R. Dominguez and Jane C. Desmond
Pub Date: April 2017

A kaleidoscopic view of America from abroad learn more...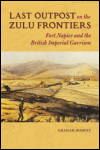 Fort Napier and the British Imperial Garrison
Author: Graham Dominy
Pub Date: April 2016

How a distant garrison of the British Empire shaped South Africa learn more...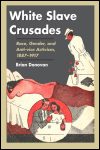 Race, Gender, and Anti-vice Activism, 1887-1917
Author: Brian Donovan
Pub Date: December 2006

Forced prostitution, moralism, and the narratives of prejudice learn more...



The Origins of Postwar Conservatism
Author: Colleen Doody
Pub Date: Cloth: 2013; Paper: September 2017

An essential contribution to the history of anticommunism and postwar conservatism learn more...


Page:
1
2
3
4