Page:
1
2
3
4
5
6
Browse by Author - F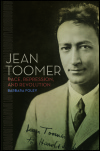 Race, Repression, and Revolution
Author: Barbara Foley
Pub Date: July 2014

Political and personal repression and its effect on the work of a Harlem Renaissance luminary learn more...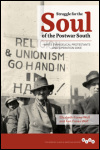 White Evangelical Protestants and Operation Dixie
Author: Elizabeth Fones-Wolf and Ken Fones-Wolf
Pub Date: April 2015

Religion's role in the ill-fated struggle to unionize white workers in the South learn more...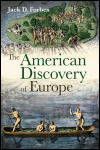 Author: Jack D. Forbes
Pub Date: Cloth: 2007; Paper: 2011

An independent and indigenous revision of established history learn more...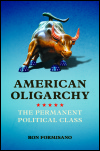 The Permanent Political Class
Author: Ron Formisano
Pub Date: October 2017

The new American Way of bribery, corruption, and self-aggrandizement learn more...


Women's Activism and the Politics of Welfare, 1940-1971
Author: Natalie M. Fousekis
Pub Date: Cloth: 2011; Paper: February 2013

A revealing study of early child care political action and advocates in California learn more...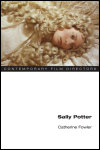 Author: Catherine Fowler
Pub Date: November 2008

Analyzing an influential film director's vivid deconstructions of gender and narrative learn more...


The Story of King Records
Author: Jon Hartley Fox
Pub Date: Cloth: 2009; Paper: August 2014

From James Brown to the Stanley Brothers, the glory years of a pioneering independent American record company learn more...


Metamorphic Dance and Global Alchemy
Author: Sondra Fraleigh
Pub Date: September 2010

Tracing the international growth of a transformative Japanese dance form learn more...


Somatic Transformations through Dance, Yoga, and Touch
Author: Edited with Essays by Sondra Fraleigh
Pub Date: August 2015

Life-changing practices of movement and touch learn more...


Filipina Migrants and Transnational Families in the Digital Age
Author: Valerie Francisco-Menchavez
Pub Date: April 2018

Together but apart in a globalized world learn more...


Page:
1
2
3
4
5
6