Page:
1
2
3
4
5
6
Browse by Author - F
Filipina Migrants and Transnational Families in the Digital Age
Author: Valerie Francisco-Menchavez
Pub Date: April 2018

Together but apart in a globalized world learn more...


Raw Recruits at the Battle of Shiloh
Author: Joseph Allan Frank and George A. Reaves
Pub Date: March 2003

Study of the impact of one of the bloodiest battles in the Civil War on the soldiers who fought in it. learn more...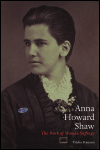 The Work of Woman Suffrage
Author: Trisha Franzen
Pub Date: March 2014

A biography of a daughter of the frontier and a lifelong working woman who headed an "alternative family" and supported universal suffrage as the head of the NAWSA learn more...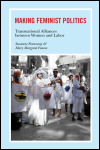 Transnational Alliances between Women and Labor
Author: Suzanne Franzway and Mary Margaret Fonow
Pub Date: March 2011

Applying feminist thinking to labor studies in a global context learn more...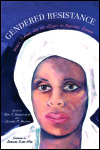 Women, Slavery, and the Legacy of Margaret Garner
Author: Edited by Mary E. Frederickson and Delores M. Walters
Pub Date: November 2013

Global and transhistorical perspectives on women's resistance to slavery learn more...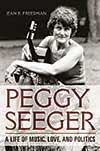 A Life of Music, Love, and Politics
Author: Jean R. Freedman
Pub Date: March 2017

The first full-length biography of the music legend learn more...


Girls and Sex Education before the 1960s
Author: Susan K. Freeman
Pub Date: July 2008

An informed perspective on sex education in the 1940s and 1950s learn more...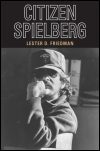 Author: Lester D. Friedman
Pub Date: July 2006

The first completely comprehensive study of Spielberg's film career learn more...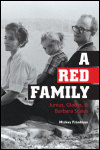 Junius, Gladys, and Barbara Scales
Author: Mickey Friedman
Pub Date: February 2009

The searing memoir of an American communist family learn more...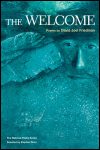 Author: David Joel Friedman
Pub Date: February 2006

Fables for the modern age learn more...


Page:
1
2
3
4
5
6