Page:
1
2
3
4
5
6
Browse by Author - F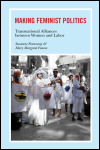 Transnational Alliances between Women and Labor
Author: Suzanne Franzway and Mary Margaret Fonow
Pub Date: March 2011

Applying feminist thinking to labor studies in a global context learn more...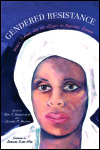 Women, Slavery, and the Legacy of Margaret Garner
Author: Edited by Mary E. Frederickson and Delores M. Walters
Pub Date: November 2013

Global and transhistorical perspectives on women's resistance to slavery learn more...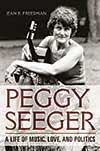 A Life of Music, Love, and Politics
Author: Jean R. Freedman
Pub Date: March 2017

The first full-length biography of the music legend learn more...


Girls and Sex Education before the 1960s
Author: Susan K. Freeman
Pub Date: July 2008

An informed perspective on sex education in the 1940s and 1950s learn more...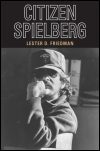 Author: Lester D. Friedman
Pub Date: July 2006

The first completely comprehensive study of Spielberg's film career learn more...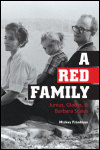 Junius, Gladys, and Barbara Scales
Author: Mickey Friedman
Pub Date: February 2009

The searing memoir of an American communist family learn more...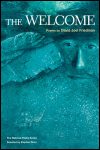 Author: David Joel Friedman
Pub Date: February 2006

Fables for the modern age learn more...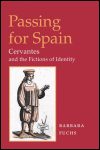 Cervantes and the Fictions of Identity
Author: Barbara Fuchs
Pub Date: January 2003

Cervantes challenges the state's attempt to categorize its subjects by presenting characters who pass for another gender, nationality, or religion. learn more...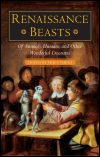 Of Animals, Humans, and Other Wonderful Creatures
Author: Edited by Erica Fudge
Pub Date: February 2004

Where are all the animals in history? Renaissance Beasts begins to answer that question by exploring numerous ways in which animals played a key role in Renaissance culture: werewolves, meat, performers, experimental tools. learn more...


How Filipino Exiles Helped Topple a Dictator
Author: Jose V. Fuentecilla
Pub Date: May 2013

A firsthand account of immigrants' resistance from the United States against the Marcos regime in the Philippines learn more...


Page:
1
2
3
4
5
6