Page:
1
2
3
4
5
6
Browse by Author - G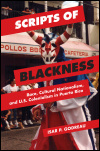 Race, Cultural Nationalism, and U.S. Colonialism in Puerto Rico
Author: Isar P. Godreau
Pub Date: February 2015

Ideas of blackness, whiteness, and racial mixture in a Puerto Rican barrio learn more...


Author: Wayne Everett Goins
Pub Date: September 2014

The life and music of one of the most influential Chicago blues figures learn more...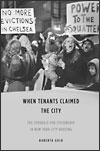 The Struggle for Citizenship in New York City Housing
Author: Roberta Gold
Pub Date: April 2014

The fight for tenant community rights in defiance of the new suburban American Dream learn more...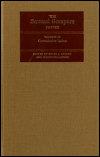 Author: Samuel Gompers, Edited by Peter J. Albert and Grace Palladino
Pub Date: April 2013

The final volume in a landmark documentary history learn more...



Author: José Gamaliel González
Pub Date: July 2010

A candid, authentic account of a life in Latino art and politics learn more...


Reading Sound in the Recorded Age
Author: Greg Goodale
Pub Date: April 2011

How to interpret identity, culture, and history in sound learn more...


American Countersubversion from World War I to the McCarthy Era
Author: Alex Goodall
Pub Date: December 2013

The turbulent history of American political repression learn more...


The New York State Anti-Suffrage Movement
Author: Susan Goodier
Pub Date: April 2013

An evenhanded look at the women who fought not to vote learn more...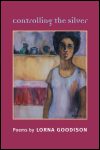 Author: Lorna Goodison
Pub Date: November 2004

A new collection of elegies and praise songs which explore the close link between history and genealogy in the Caribbean experience learn more...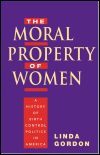 A History of Birth Control Politics in America
Author: Linda Gordon
Pub Date: 2007

The most complete history of birth control ever written learn more...


Page:
1
2
3
4
5
6