Page:
1
2
3
4
5
6
7
Browse by Author - H
Feminist Print Culture and Activist Aesthetics
Author: Edited by Jaime Harker and Cecilia Konchar Farr
Pub Date: November 2015

Second-wave feminism and the written word's power to incite social change learn more...


Author: Michael S. Harper
Pub Date: May 2009

Powerful new poems from one of America's most revered poets learn more...



Chicago Blues at the Crossroads
Author: Alan Harper
Pub Date: March 2016

Encounters with blues royalty learn more...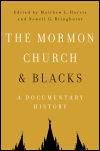 Author: Edited by Matthew L. Harris and Newell G. Bringhurst
Pub Date: December 2015

Assembling the record of a Mormon controversy learn more...


Black Women in New York City's Underground Economy
Author: LaShawn Harris
Pub Date: April 2016

How the underground economy helped African American women rise above learn more...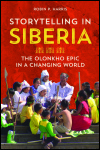 The Olonkho Epic in a Changing World
Author: Robin P. Harris
Pub Date: November 2017

How the Sakha revived a near-extinct art form learn more...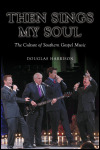 The Culture of Southern Gospel Music
Author: Douglas Harrison
Pub Date: May 2012

Reading between the lines of southern gospel music learn more...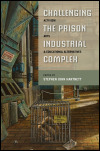 Activism, Arts, and Educational Alternatives
Author: Edited by Stephen John Hartnett
Pub Date: January 2011

An intrepid and reasoned call for empowerment over incarceration learn more...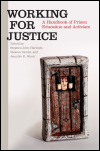 A Handbook of Prison Education and Activism
Author: Edited by Stephen John Hartnett, Eleanor Novek, and Jennifer K. Wood
Pub Date: August 2013

Practical approaches to prison education and advocacy learn more...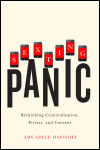 Rethinking Criminalization, Privacy, and Consent
Author: Amy Adele Hasinoff
Pub Date: April 2015

Finding reasonable solutions to the fear and frenzy surrounding digital social interactions learn more...


Page:
1
2
3
4
5
6
7