Page:
1
2
3
Browse by Author - K
Science Fiction from around the World
Author: Edited by Dale Knickerbocker
Pub Date: June 2018

Forging a new canon for international sf learn more...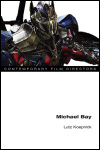 Author: Lutz Koepnick
Pub Date: February 2018

World Cinema in the Age of Populism learn more...


Author: Michael Koresky
Pub Date: October 2014

An appraisal of one of contemporary cinema's most admired and confounding figures learn more...


Author: Donna Kornhaber
Pub Date: September 2017

A collector's cinema learn more...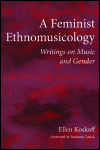 Writings on Music and Gender
Author: Ellen Koskoff
Pub Date: May 2014

The life and work of the trailblazing ethnomusicologist in her own words learn more...


Behind the Scenes with the Cleveland Orchestra
Author: Marcia Hansen Kraus
Pub Date: October 2017

Shaping dissonance into beauty with the master conductor learn more...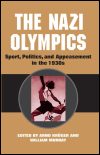 Sport, Politics, and Appeasement in the 1930s
Author: Edited by Arnd Krüger and William Murray
Pub Date: September 2003

The preparation and presentation of the Nazi Olympics as seen by the host country and by the main competing countries learn more...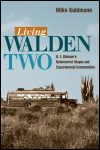 B. F. Skinner's Behaviorist Utopia and Experimental Communities
Author: Hilke Kuhlmann
Pub Date: June 2005

The secret life of Utopias and Utopians learn more...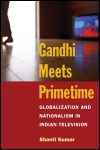 Globalization and Nationalism in Indian Television
Author: Shanti Kumar
Pub Date: January 2006

Charting the transformations of Indian popular culture through a politico-cultural analysis of its electronic media learn more...



Author: Michael Kuo and Andrew S. Methven
Pub Date: May 2014

An illustrated guide to the Midwest's many mushrooms learn more...


Page:
1
2
3