Page:
1
2
3
4
5
6
7
8
Browse by Author - M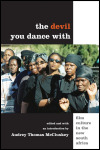 Film Culture in the New South Africa
Author: Edited and with an Introduction by Audrey Thomas McCluskey
Pub Date: March 2009

Invaluable, illuminating interviews with South African filmmakers learn more...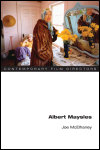 Author: Joe McElhaney
Pub Date: April 2009

A penetrating study of one of America's most talented and controversial documentarians learn more...



Author: Joe McFarland and Gregory M. Mueller
Pub Date: April 2009

The comprehensive guide to wild mushrooms in the heartland--perfect for the coffee table, glove box, and kitchen learn more...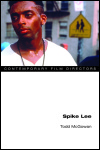 Author: Todd McGowan
Pub Date: February 2014

The filmmaker's style of excess, as revealed through an examination of the history and art of his films learn more...


Early Christian Monotheism in Its Jewish Context
Author: James F. McGrath
Pub Date: Cloth: 2009; Paper: August 2012

Reexamining the shared monotheistic views of Jews and Christians in New Testament times learn more...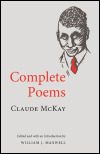 Author: Claude McKay
Pub Date: Cloth: 2004; Paper: 2008

The complete poetry--published and unpublished--of a pioneer of black modernism learn more...


Transnational Politics of Korean Adoption in the United States
Author: Kimberly D. McKee
Pub Date: March 2019

Korean adoption and the legacies of gratitude learn more...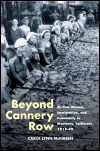 Sicilian Women, Immigration, and Community in Monterey, California, 1915-99
Author: Carol Lynn McKibben
Pub Date: January 2006

The unique role of Sicilian women in maintaining community through change learn more...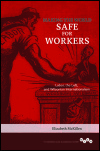 Labor, the Left, and Wilsonian Internationalism
Author: Elizabeth McKillen
Pub Date: Cloth: 2013; Paper: September 2018

Labor's contentious response to Woodrow Wilson's international agenda learn more...


Race and Violence in U.S. Law and Politics
Author: Sara L. McKinnon
Pub Date: September 2016

The winding, still-unfinished road to justice for women seeking asylum learn more...


Page:
1
2
3
4
5
6
7
8