Page:
1
2
3
4
5
6
7
8
Browse by Author - M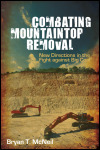 New Directions in the Fight against Big Coal
Author: Bryan T. McNeil
Pub Date: Cloth: 2011; Paper: January 2013

Grassroots environmental activism in West Virginia coal country learn more...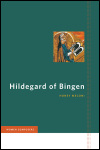 Author: Honey Meconi
Pub Date: November 2018

Rediscovering the genius of the medieval composer, theologian, and visionary learn more...



J. S. Bach and the Oratorio Tradition
Author: Edited by Daniel R. Melamed
Pub Date: March 2011

A variety of viewpoints on Bach's oratorios, from contemporary repertory to analysis and theology learn more...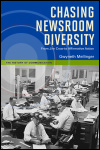 From Jim Crow to Affirmative Action
Author: Gwyneth Mellinger
Pub Date: April 2013

Missed opportunity in the newspaper industry's diversity efforts learn more...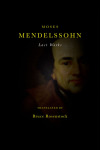 Author: Moses Mendelssohn
Pub Date: June 2012

Newly translated treatises from the great Enlightenment thinker learn more...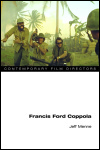 Author: Jeff Menne
Pub Date: January 2015

The legendary director and a new way of filmmaking learn more...


From Courtyard to Conservatory
Author: Tanya Merchant
Pub Date: August 2015

Music's role in constructing gendered national identity learn more...


Transatlantic Anarchist Networks
Author: Timothy Messer-Kruse
Pub Date: August 2012

A bold reconsideration of the roots and realities of American anarchism learn more...


The Temperance Battle in Minnesota
Author: Sabine N. Meyer
Pub Date: Cloth: 2015; Paper: February 2018

Identity formation and the power of place in the shaping of history learn more...


Working-Class Masculinities in the American Heartland
Author: Stephen Meyer
Pub Date: April 2016

Grinding out new ideas of masculinity in the twentieth century learn more...


Page:
1
2
3
4
5
6
7
8