Page:
1
2
3
4
5
6
7
8
Browse by Author - M

Author: Leta E. Miller and Fredric Lieberman
Pub Date: June 2006

An innovator's life, works, and place in the history of twentieth-century American music learn more...



Author: Leta E. Miller
Pub Date: September 2014

The first full-length biography of the Pulitzer Prize-winning composer learn more...


Author: Sharon Mirchandani
Pub Date: November 2012

Beyond Blackberry Vines and Winter Fruit--the life and works of an important woman composer learn more...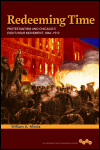 Protestantism and Chicago's Eight-Hour Movement, 1866-1912
Author: William A. Mirola
Pub Date: January 2015

The role clergy played and didn't play in one of organized labor's greatest victories learn more...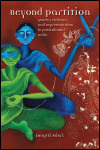 Gender, Violence, and Representation in Postcolonial India
Author: Deepti Misri
Pub Date: November 2014

Representations of violence and the competing ideas of what "India" means learn more...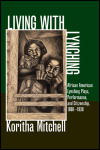 African American Lynching Plays, Performance, and Citizenship, 1890-1930
Author: Koritha Mitchell
Pub Date: Cloth: 2011; Paper: August 2012

The first full-length critical study of lynching plays in American culture learn more...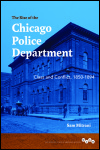 Class and Conflict, 1850-1894
Author: Sam Mitrani
Pub Date: January 2014

Class turmoil, labor, and law and order in Chicago learn more...


Author: Pirkko Moisala
Pub Date: May 2009

Introducing a bold contemporary composer whose work embraces both technology and traditional structures learn more...


Boxing and the Battle for Black Manhood, 1880-1915
Author: Louis Moore
Pub Date: October 2017

Hardworking prizefighters and the battle against a racist America learn more...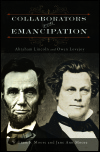 Abraham Lincoln and Owen Lovejoy
Author: William F. Moore and Jane Ann Moore
Pub Date: Cloth: 2014; Paper: February 2019

A look at how the fruitful relationship between Lincoln and an abolitionist minister helped end slavery learn more...


Page:
1
2
3
4
5
6
7
8