Page:
1
2
3
4
5
6
7
8
Browse by Author - M
A Personal History of American Music
Author: Patrick B. Mullen
Pub Date: May 2018

Notes from a lifetime loving American music learn more...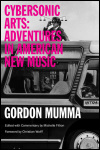 Adventures in American New Music
Author: Gordon Mumma Edited with Commentary by Michelle Fillion
Pub Date: November 2015

A candid account of a broad artistic community by an active participant and observer learn more...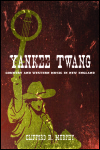 Country and Western Music in New England
Author: Clifford R. Murphy
Pub Date: October 2014

A groundbreaking treatment of a region overlooked in the recent surge of country music scholarship learn more...


Globalization and Environmental Discourses
Author: Patrick D. Murphy
Pub Date: April 2017

How the media pushes us to save the whales and devour all the fish learn more...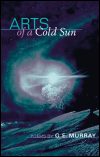 Author: G. E. Murray
Pub Date: March 2003

G. E. Murray's eighth collection of poems. learn more...


Terror, Sex, and Sickness in the Middle Passage
Author: Sowande' M. Mustakeem
Pub Date: October 2016

How slave ships manufactured bondage from the raw material of humanity learn more...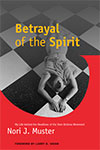 My Life behind the Headlines of the Hare Krishna Movement
Author: Nori J. Muster
Pub Date: 2001

learn more...


Page:
1
2
3
4
5
6
7
8