Page:
1
2
3
4
5
6
7
8
Browse by Author - M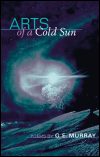 Author: G. E. Murray
Pub Date: March 2003

G. E. Murray's eighth collection of poems. learn more...


Terror, Sex, and Sickness in the Middle Passage
Author: Sowande' M. Mustakeem
Pub Date: October 2016

How slave ships manufactured bondage from the raw material of humanity learn more...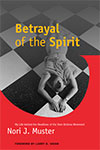 My Life behind the Headlines of the Hare Krishna Movement
Author: Nori J. Muster
Pub Date: 2001

learn more...


Page:
1
2
3
4
5
6
7
8