Page:
1
2
3
Browse by Author - N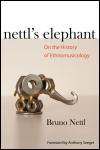 On the History of Ethnomusicology
Author: Bruno Nettl
Pub Date: September 2010

A highly personal guide to the evolution of the field learn more...


Author: Bruno Nettl
Pub Date: June 2015

A thoroughly revised third edition of the classroom perennial and scholarly classic learn more...


Ethnomusicologists Contemplate Their Discipline
Author: Edited by Bruno Nettl
Pub Date: November 2016

Milestones, breakthroughs, and classics from five decades of the world-spanning journal learn more...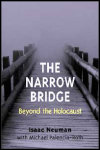 Author: Isaac Neuman, with Michael Palencia-Roth
Pub Date: April 2000

Even as the horrors of the Holocaust took Isaac Neuman to the darkest depths of human grief and depravity, he clung ever more stubbornly to the light of his Faith--an amazing spiritual journey that sustained him beyond the war, through the March at Selma and into arenas of social justice to this day. learn more...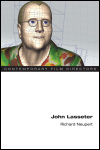 Author: Richard Neupert
Pub Date: April 2016

John Lasseter and the rise of Pixar Style learn more...


The Making of Modern American Verse
Author: John Timberman Newcomb
Pub Date: Cloth: 2012; Paper: August 2013

How a handful of little magazines reshaped the landscape of American poetry learn more...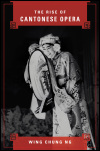 Author: Wing Chung Ng
Pub Date: June 2015

From village art form to global phenomenon learn more...


The Politics of Rescue in Little Saigon
Author: Phuong Tran Nguyen
Pub Date: October 2017

How gratitude and longing forged a new kind of American learn more...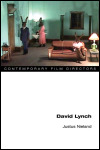 Author: Justus Nieland
Pub Date: March 2012

Exploring David Lynch's experimental aesthetics learn more...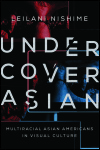 Multiracial Asian Americans in Visual Culture
Author: Leilani Nishime
Pub Date: January 2014

Representations of mixed race Asian Americans in popular culture learn more...


Page:
1
2
3