Page:
1
2
3
4
5
Browse by Author - P
Lincoln, Douglas, and the Battle over Freedom
Author: Graham A. Peck
Pub Date: October 2017

How the politics and political stakes surrounding slavery transformed the country learn more...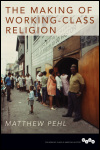 Author: Matthew Pehl
Pub Date: October 2016

Welding solidarity to the sacred in the Motor City learn more...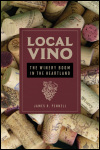 The Winery Boom in the Heartland
Author: James R. Pennell
Pub Date: March 2017

A nose-to-finish portrait of a midwestern business culture in ferment learn more...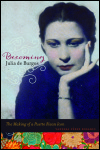 The Making of a Puerto Rican Icon
Author: Vanessa Pérez Rosario
Pub Date: November 2014

The poet's life and her place in Puerto Rican culture learn more...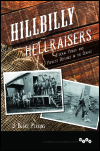 Federal Power and Populist Defiance in the Ozarks
Author: J. Blake Perkins
Pub Date: October 2017

How Ozark residents have seen and lived resistance to the federal government learn more...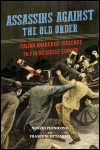 Italian Anarchist Violence in Fin de Siècle Europe
Author: Nunzio Pernicone and Fraser M. Ottanelli
Pub Date: September 2018

Blowing up entrenched ideas of a radical movement learn more...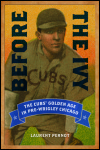 The Cubs' Golden Age in Pre-Wrigley Chicago
Author: Laurent Pernot
Pub Date: February 2015

The indomitable Cubs of baseball's early years learn more...


The Inside Story of an Insurgency
Author: Henry H. Perritt Jr.
Pub Date: August 2008

How a military insurgency led the way from war to peace learn more...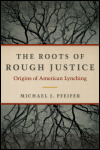 Origins of American Lynching
Author: Michael J. Pfeifer
Pub Date: Cloth: 2011; Paper: January 2014

A social history of the emergence of lynching in America learn more...


American Mob Violence Outside the South
Author: Edited by Michael J. Pfeifer
Pub Date: March 2013

Lynching as a national phenomenon learn more...


Page:
1
2
3
4
5