Page:
1
2
3
4
5
6
7
8
9
10
Browse by Author - S
The Public Memory of Mittelbau-Dora
Author: Gretchen Schafft and Gerhard Zeidler
Pub Date: March 2011

Exploring the political and cultural layers of memory and commemoration learn more...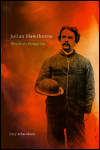 The Life of a Prodigal Son
Author: Gary Scharnhorst
Pub Date: April 2014

The complicated life and profligate career of Nathaniel Hawthorne's only son, Julian learn more...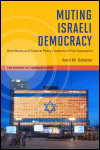 How Media and Cultural Policy Undermine Free Expression
Author: Amit M. Schejter
Pub Date: 2009

A trenchant analysis of free speech in Israeli media learn more...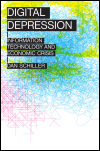 Information Technology and Economic Crisis
Author: Dan Schiller
Pub Date: October 2014

A new political economy of digital capitalism learn more...


Author: Thibaut Schilt
Pub Date: March 2011

A thematic examination of a prolific rising star in contemporary French filmmaking learn more...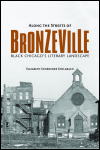 Black Chicago's Literary Landscape
Author: Elizabeth Schroeder Schlabach
Pub Date: Cloth: 2013; Paper: February 2017

A street-level panorama of the Black Chicago Renaissance learn more...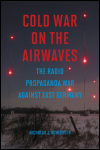 The Radio Propaganda War against East Germany
Author: Nicholas J. Schlosser
Pub Date: November 2015

Battling for hearts and minds across the Iron Curtain learn more...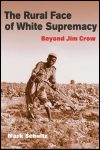 Author: Mark Schultz
Pub Date: 2007

The surprising realities of rural race relations during the Jim Crow era learn more...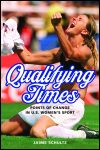 Points of Change in U.S. Women's Sport
Author: Jaime Schultz
Pub Date: March 2014

How technologies and trends challenge the boundaries for women in sport learn more...


The Telegraph and the North American Frontier
Author: James Schwoch
Pub Date: April 2018

A new American future written in dots and dashes learn more...


Page:
1
2
3
4
5
6
7
8
9
10