Page:
1
2
3
4
5
6
7
8
9
Browse by Author - S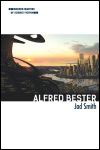 Author: Jad Smith
Pub Date: December 2016

The SF iconoclast who became a grand master learn more...



From the Spiritual to the Harlem Renaissance
Author: Jean E. Snyder
Pub Date: March 2016

Reclaiming the unique life and soaring art of an essential American composer learn more...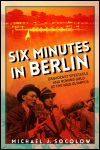 Broadcast Spectacle and Rowing Gold at the Nazi Olympics
Author: Michael J. Socolow
Pub Date: November 2016

How one race spanned the globe and changed history learn more...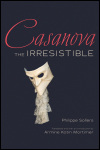 Author: Philippe Sollers
Pub Date: April 2016

The avant-garde gadfly reappraises Casanova's genius for living learn more...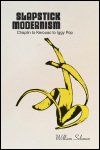 Chaplin to Kerouac to Iggy Pop
Author: William Solomon
Pub Date: Cloth: 2016; Paper: 2018

Linking the literary, the lunatic, and the loud learn more...


Creativity and Continuity in Six Communities
Author: Susan Eike Spalding
Pub Date: November 2014

An engaging look at how clogging and flatfooting evolved into vital parts of Appalachia's dance culture learn more...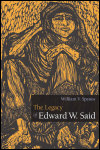 Author: William V. Spanos
Pub Date: January 2009

Preserving and honoring the intellectual voice that spoke with the urgency, generosity, and grace of the best of humanity learn more...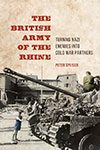 Turning Nazi Enemies into Cold War Partners
Author: Peter Speiser
Pub Date: June 2016

How British soldiers helped sworn enemies find common ground against the Soviet threat learn more...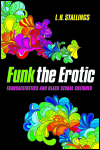 Transaesthetics and Black Sexual Cultures
Author: L. H. Stallings
Pub Date: September 2015

Freeing your mind so the funk can follow learn more...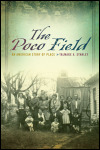 An American Story of Place
Author: Talmage A. Stanley
Pub Date: March 2012

A telling personal history of place, class, and aspiration learn more...


Page:
1
2
3
4
5
6
7
8
9