Page:
1
2
3
4
5
6
7
8
9
10
Browse by Author - S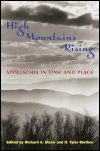 Appalachia in Time and Place
Author: Edited by Richard A. Straw and H. Tyler Blethen
Pub Date: May 2004

A collection of 14 original essays covering the major issues in Appalachian history and culture learn more...


The Progressive Movement, the Class Problem, and the Origins of Modern Liberalism
Author: Shelton Stromquist
Pub Date: January 2006

On the Progressive myth of a classless society learn more...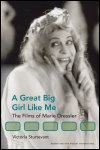 The Films of Marie Dressler
Author: Victoria Sturtevant
Pub Date: June 2009

A captivating study of one of classic Hollywood's most fascinating bodies learn more...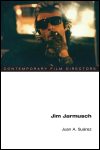 Author: Juan A. Suárez
Pub Date: September 2007

The first major English-language study of Jarmusch learn more...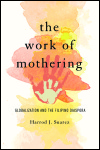 Globalization and the Filipino Diaspora
Author: Harrod J. Suarez
Pub Date: November 2017

Literature and film on Filipina women working overseas learn more...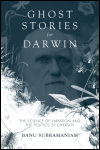 The Science of Variation and the Politics of Diversity
Author: Banu Subramaniam
Pub Date: November 2014

A wide-ranging meditation on differences and diversity in the sciences learn more...


White Leisure and the Making of the American "Oriental"
Author: Amy Sueyoshi
Pub Date: March 2018

The creation and evolution of a racial stereotype learn more...


Author: Russell Sullivan
Pub Date: April 2005

Celebrating the 50th anniversary of the final fight of boxing's only undefeated heavyweight champion learn more...



Composers, Consumers, Communities
Author: Marie Sumner Lott
Pub Date: Cloth: 2015; Paper: September 2018

How the musical culture surrounding chamber music influenced artists and works learn more...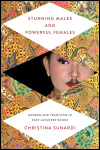 Gender and Tradition in East Javanese Dance
Author: Christina Sunardi
Pub Date: March 2015

Blurring and redefining sex and gender boundaries through performance learn more...


Page:
1
2
3
4
5
6
7
8
9
10