Page:
1
2
3
Browse by Author - T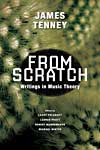 Author: James Tenney Edited by Larry Polansky, Lauren Pratt, Robert Wannamaker, and Michael Winter
Pub Date: October 2015

Essential music-theoretical writings from a giant of avant-garde composing learn more...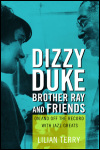 On and Off the Record with Jazz Greats
Author: Lilian Terry
Pub Date: November 2017

The received word from a roster of legends learn more...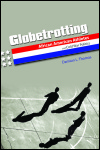 African American Athletes and Cold War Politics
Author: Damion L. Thomas
Pub Date: Cloth: 2012; Paper: February 2017

Deploying African American sports stars in the Cold War learn more...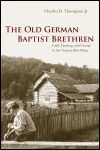 Faith, Farming, and Change in the Virginia Blue Ridge
Author: Charles D. Thompson Jr.
Pub Date: June 2006

A traditional community's struggle to define itself in the face of agricultural change learn more...


Mountaineers, Liquor Bosses, and Lawmen in the Moonshine Capital of the World
Author: Charles D. Thompson Jr.
Pub Date: May 2011

A rousing tale of moonshine and conspiracy in Depression-era rural Virginia learn more...


The Racial Politics of Music and Dance in North American Slavery
Author: Katrina Dyonne Thompson
Pub Date: February 2014

A stage-level view of black musical performance and early American conceptualizations of race learn more...


Toward an Embodied Practice
Author: Becky Thompson
Pub Date: August 2017

A lesson plan for bringing higher awareness to education learn more...


Gender and Race in the Army Nurse Corps
Author: Charissa J. Threat
Pub Date: April 2015

Fighting for the right to a career in military nursing learn more...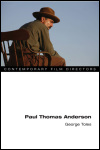 Author: George Toles
Pub Date: August 2016

The acclaimed critic and screenwriter charts P. T. Anderson's landscape of disconnection learn more...


Youth Civic Engagement in the Americas
Author: Maria de los Angeles Torres, Irene Rizzini, and Norma Del Río
Pub Date: August 2013

A transnational study of active and engaged urban youth learn more...


Page:
1
2
3