Page:
1
2
3
4
5
6
7
8
9
Browse by Author - W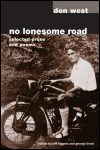 Author: Don West
Pub Date: March 2004

Rediscovery of one of Appalachia's most important and pioneering literary voices and social justice activists learn more...


Author: Gary Westfahl
Pub Date: August 2013

A pioneering full-length study of the creator of cyberpunk learn more...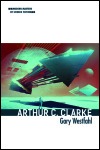 Author: Gary Westfahl
Pub Date: July 2018

The creative odyssey of the man who foresaw the future—and the present learn more...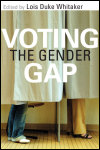 Author: Edited by Lois Duke Whitaker
Pub Date: April 2008

Investigating how gender affects voting learn more...


A Social History of the Movement for Homosexual Rights
Author: C. Todd White
Pub Date: May 2009

A rich and definitive history of the gay rights movement's West Coast origins learn more...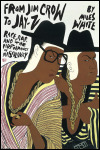 Race, Rap, and the Performance of Masculinity
Author: Miles White
Pub Date: November 2011

Negotiating identity in hip-hop culture learn more...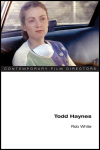 Author: Rob White
Pub Date: March 2013

Radical readings of a pioneer in queer cinema learn more...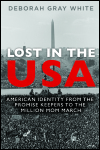 American Identity from the Promise Keepers to the Million Mom March
Author: Deborah Gray White
Pub Date: April 2017

Why Americans marched into the new millennium learn more...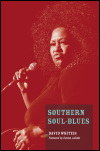 Author: David Whiteis
Pub Date: May 2013

Earthy and exuberant music with deep Southern roots learn more...


Author: Ethelene Whitmire
Pub Date: Cloth: 2014; Paper: August 2015

The life of a groundbreaking librarian and Harlem Renaissance figure learn more...


Page:
1
2
3
4
5
6
7
8
9