Page:
1
2
3
4
Asian American Studies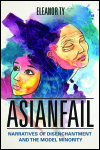 Narratives of Disenchantment and the Model Minority
Author: Eleanor Ty
Pub Date: April 2017

Struggling to turn feelings of #asianfail into #asianhappiness learn more...


The Politics of Rescue in Little Saigon
Author: Phuong Tran Nguyen
Pub Date: October 2017

How gratitude and longing forged a new kind of American learn more...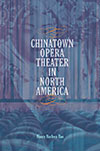 Author: Nancy Yunhwa Rao
Pub Date: February 2017

The transformation of Chinese music into American music in the early twentieth century learn more...


Anti-Chinese Racism in Mexico, 1880-1940
Author: Jason Oliver Chang
Pub Date: April 2017

The politics of racial difference amid the tumult of modern Mexican history learn more...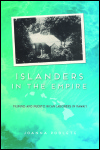 Filipino and Puerto Rican Laborers in Hawai'i
Author: JoAnna Poblete
Pub Date: Cloth: 2014; Paper: July 2017

A unique comparative study of two groups of colonials under U.S. imperialism learn more...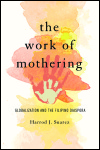 Globalization and the Filipino Diaspora
Author: Harrod J. Suarez
Pub Date: November 2017

Literature and film on Filipina women working overseas learn more...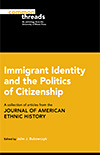 A collection of articles from the Journal of American Ethnic History
Author: Edited by John J. Bukowczyk
Pub Date: June 2016

Exploring the question, "What should America be?" learn more...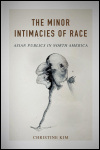 Asian Publics in North America
Author: Christine Kim
Pub Date: April 2016

Race, emotional states of intimacy, and social publics among Asian Canadians and Asian Americans learn more...


Identity, Belonging, and South Asian American Community
Author: Tamara Bhalla
Pub Date: October 2016

Discovering authenticity and identity in a book club learn more...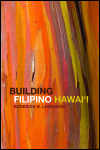 Author: Roderick N. Labrador
Pub Date: February 2015

Filipino identity in transition in contemporary Hawai'i learn more...


Page:
1
2
3
4