Page:
1
2
3
4
Asian American Studies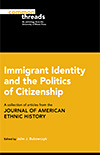 A collection of articles from the Journal of American Ethnic History
Author: Edited by John J. Bukowczyk
Pub Date: June 2016

Exploring the question, "What should America be?" learn more...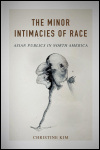 Asian Publics in North America
Author: Christine Kim
Pub Date: April 2016

Race, emotional states of intimacy, and social publics among Asian Canadians and Asian Americans learn more...


Identity, Belonging, and South Asian American Community
Author: Tamara Bhalla
Pub Date: October 2016

Discovering authenticity and identity in a book club learn more...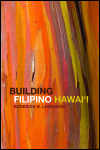 Author: Roderick N. Labrador
Pub Date: February 2015

Filipino identity in transition in contemporary Hawai'i learn more...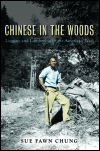 Logging and Lumbering in the American West
Author: Sue Fawn Chung
Pub Date: October 2015

Revising an important chapter in the history of labor and the American West learn more...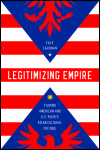 Filipino American and U.S. Puerto Rican Cultural Critique
Author: Faye Caronan
Pub Date: June 2015

How two colonial narratives complicate the mythology of U.S. exceptionalism learn more...


Chinese American Miners and Merchants in the American West
Author: Sue Fawn Chung
Pub Date: Cloth: 2011; Paper: October 2014

A fresh assessment of Chinese immigrant participation in small-town America learn more...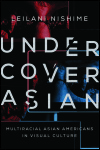 Multiracial Asian Americans in Visual Culture
Author: Leilani Nishime
Pub Date: January 2014

Representations of mixed race Asian Americans in popular culture learn more...


Indian Immigrants and Online Cultures in the United States
Author: Madhavi Mallapragada
Pub Date: August 2014

How the online communities of Indian Americans blur the line between the ideas of home and abroad learn more...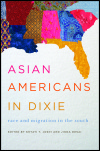 Race and Migration in the South
Author: Edited by Khyati Y. Joshi and Jigna Desai
Pub Date: November 2013

Asian Americans infuse the American South with a new racial dynamic learn more...


Page:
1
2
3
4