Page:
1
2
3
4
Asian American Studies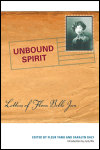 Letters of Flora Belle Jan
Author: Flora Belle Jan
Pub Date: January 2009

The inner life of a sensitive and ambitious woman--an exceptional Chinese American flapper, writer, and journalist learn more...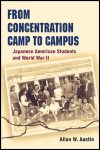 Japanese American Students and World War II
Author: Allan W. Austin
Pub Date: Cloth: 2004; Paper: 2007

Exploring racism and multiculturalism in WWII-era Japanese American student resettlement learn more...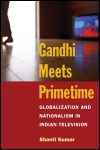 Globalization and Nationalism in Indian Television
Author: Shanti Kumar
Pub Date: January 2006

Charting the transformations of Indian popular culture through a politico-cultural analysis of its electronic media learn more...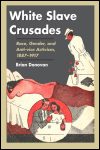 Race, Gender, and Anti-vice Activism, 1887-1917
Author: Brian Donovan
Pub Date: December 2006

Forced prostitution, moralism, and the narratives of prejudice learn more...


Culture, Community, and Health Politics, 1880-1950
Author: Susan L. Smith
Pub Date: October 2005

The separate but unequal politics of health affecting American minority women learn more...


Cambodian Refugees in the United States
Author: Sucheng Chan
Pub Date: May 2004

A multidisciplinary study of why and how Cambodians have come to the US and how they have fared since learn more...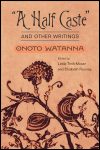 Author: Onoto Watanna
Pub Date: January 2003

Previously uncollected short stories and essays by the first fiction writer of Chinese ancestry to be published in the U.S. learn more...


Page:
1
2
3
4