Page:
1
2
3
African Studies
Youth Homelessness in South Africa
Author: Emily Margaretten
Pub Date: October 2015

Yearning for domesticity on the margins of South African society learn more...


Illicit Sexuality, Nationalism, and Politics in Colonial Nigeria, 1900-1958
Author: Saheed Aderinto
Pub Date: January 2015

Examining the intersection of sex work and the imperial project in British Nigeria learn more...



Author: Carolyn Martin Shaw
Pub Date: October 2015

Deferring dreams of equality in post-independence Zimbabwe learn more...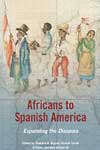 Author: Edited by Sherwin K. Bryant, Rachel Sarah O'Toole, and Ben Vinson III
Pub Date: Cloth: 2012; Paper: January 2014

Expanding and enriching African Diaspora history in the Americas learn more...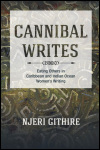 Eating Others in Caribbean and Indian Ocean Women's Writing
Author: Njeri Githire
Pub Date: November 2014

Mediating historical and sociopolitical issues with metaphors of consumption learn more...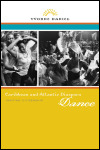 Author: Yvonne Daniel
Pub Date: December 2011

A vital resource for historical and contemporary Caribbean dance practices learn more...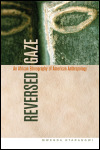 An African Ethnography of American Anthropology
Author: Mwenda Ntarangwi
Pub Date: December 2010

A provocative perspective on the Western culture of anthropology learn more...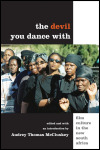 Film Culture in the New South Africa
Author: Edited and with an Introduction by Audrey Thomas McCluskey
Pub Date: March 2009

Invaluable, illuminating interviews with South African filmmakers learn more...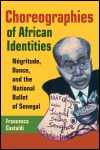 Négritude, Dance, and the National Ballet of Senegal
Author: Francesca Castaldi
Pub Date: February 2006

A rich portrait of the National Ballet of Senegal's work and of the urban dance world of Dakar learn more...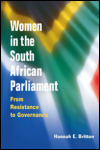 From Resistance to Governance
Author: Hannah Evelyn Britton
Pub Date: August 2005

The play-by-play account of how South African women gained national office, secured constitutional protection, and won legislative reform learn more...


Page:
1
2
3