Page:
1
2
3
4
5
6
7
8
9
Anthropology
Author: Edited by Mérida M. Rúa
Pub Date: March 2010

Highlighting the influential work of a pioneering Latina ethnographer learn more...


Author: Edited by John Morgan O'Connell and Salwa El-Shawan Castelo-Branco
Pub Date: October 2010

A timely exploration of music's role in conflict situations across the globe learn more...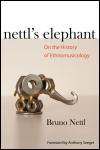 On the History of Ethnomusicology
Author: Bruno Nettl
Pub Date: September 2010

A highly personal guide to the evolution of the field learn more...


Entitlement Claims and the Critique of Empathy
Author: Amy Shuman
Pub Date: 2010

A critical assessment of collective memories, small world stories, and other allegories of everyday life learn more...


Democracy, Place, and Global Justice
Author: Herbert Reid and Betsy Taylor
Pub Date: March 2010

An empowering application of critical social and ecological theory learn more...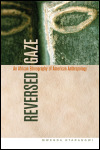 An African Ethnography of American Anthropology
Author: Mwenda Ntarangwi
Pub Date: December 2010

A provocative perspective on the Western culture of anthropology learn more...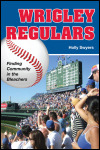 Finding Community in the Bleachers
Author: Holly Swyers
Pub Date: August 2010

A unique exploration of creating community in a fragmented world learn more...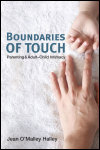 Parenting and Adult-Child Intimacy
Author: Jean O'Malley Halley
Pub Date: January 2009

A history of the shifting and conflicting ideas about when, where, and how we should touch our children learn more...


Author: Billie Jean Isbell
Pub Date: February 2009

An exceptional story of survival and redemption in the Andes learn more...


Pragmatism, Pluralism, and Adaptation
Author: Murray J. Leaf
Pub Date: June 2009

An empirical analysis of social organization, powerfully integrating modern social, psychological, and legal theory learn more...


Page:
1
2
3
4
5
6
7
8
9