Page:
1
2
3
Appalachian Studies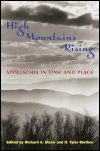 Appalachia in Time and Place
Author: Edited by Richard A. Straw and H. Tyler Blethen
Pub Date: May 2004

A collection of 14 original essays covering the major issues in Appalachian history and culture learn more...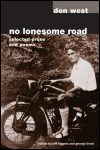 Author: Don West
Pub Date: March 2004

Rediscovery of one of Appalachia's most important and pioneering literary voices and social justice activists learn more...


Page:
1
2
3