Previous
8
9
10
11
12
13
14
15
16
17
African American Studies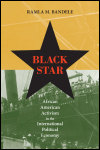 African American Activism in the International Political Economy
Author: Ramla M. Bandele
Pub Date: September 2008

How activists in the African diaspora formed a black merchant marine, building the foundation for a black nation-state learn more...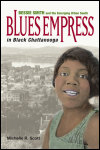 Bessie Smith and the Emerging Urban South
Author: Michelle R. Scott
Pub Date: August 2008

The cultural and industrial reconstruction of the South, explored through a major figure in early black music learn more...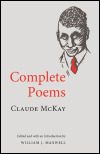 Author: Claude McKay
Pub Date: Cloth: 2004; Paper: 2008

The complete poetry--published and unpublished--of a pioneer of black modernism learn more...


Author: Vanessa D. Dickerson
Pub Date: March 2008

Understanding connections between black Americans and white Victorian Britons learn more...


Author: Lisa Woolfork
Pub Date: December 2008

A unique study of slavery reenactments and performances in African American literature and culture learn more...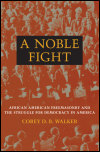 African American Freemasonry and the Struggle for Democracy in America
Author: Corey D. B. Walker
Pub Date: November 2008

A critical investigation into the associational culture of African American freemasonry learn more...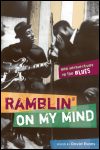 New Perspectives on the Blues
Author: Edited by David Evans
Pub Date: February 2008

An exceptionally diverse look at blues history, styles, and performances learn more...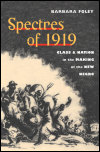 Class and Nation in the Making of the New Negro
Author: Barbara Foley
Pub Date: April 2008

A look at the violent "Red Summer of 1919" and its intersection with the highly politicized New Negro movement and the Harlem Renaissance learn more...


Author: Barbara Christian
Pub Date: October 2007

A passionate and celebrated pioneer in her own words learn more...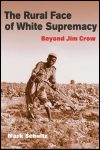 Author: Mark Schultz
Pub Date: 2007

The surprising realities of rural race relations during the Jim Crow era learn more...


Previous
8
9
10
11
12
13
14
15
16
17