Previous
9
10
11
12
13
14
15
16
17
18
African American Studies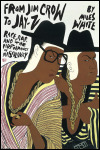 Race, Rap, and the Performance of Masculinity
Author: Miles White
Pub Date: November 2011

Negotiating identity in hip-hop culture learn more...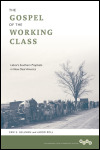 Labor's Southern Prophets in New Deal America
Author: Erik S. Gellman and Jarod Roll
Pub Date: July 2011

How two southern ministers preached and practiced a vision of a more democratic America learn more...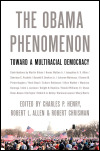 Toward a Multiracial Democracy
Author: Edited by Charles P. Henry, Robert L. Allen, and Robert Chrisman
Pub Date: October 2011

Perspectives on the Obama campaign and early administration learn more...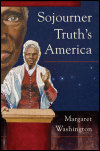 Author: Margaret Washington
Pub Date: Cloth: 2009; Paper: 2011

An expansive new biography of Sojourner Truth, charismatic preacher and activist learn more...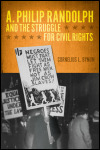 Author: Cornelius L. Bynum
Pub Date: January 2010

Chronicling the development of Randolph's political and racial ideology learn more...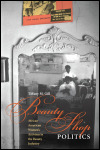 African American Women's Activism in the Beauty Industry
Author: Tiffany M. Gill
Pub Date: March 2010

A bold reassessment of black beauty salons as vital sites for social change learn more...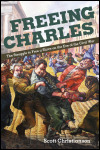 The Struggle to Free a Slave on the Eve of the Civil War
Author: Scott Christianson
Pub Date: February 2010

The dramatic, daring rescue of a fugitive slave learn more...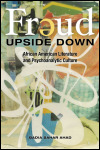 African American Literature and Psychoanalytic Culture
Author: Badia Sahar Ahad
Pub Date: November 2010

A salient take on psychoanalysis as a cultural phenomenon, intersecting with African American literature learn more...


Inside an African American Steel Guitar Tradition
Author: Robert L. Stone
Pub Date: September 2010

The first in-depth look at a unique sacred music tradition learn more...


Race, Sexual Politics, and Women's Music
Author: Eileen M. Hayes
Pub Date: March 2010

An analysis of black women's involvement in the "women's music" scene from the 1970s to today learn more...


Previous
9
10
11
12
13
14
15
16
17
18