1
2
3
4
5
6
7
8
9
10
Next
African American Studies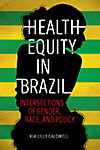 Intersections of Gender, Race, and Policy
Author: Kia Lilly Caldwell
Pub Date: July 2017

The effect of women's activism on public health in Brazil learn more...


Looking at Images of African American Suffering and Death
Author: Courtney R. Baker
Pub Date: Cloth: 2015; Paper: August 2017

Looking anew at representations of pain in African American history learn more...


Boxing and the Battle for Black Manhood, 1880-1915
Author: Louis Moore
Pub Date: October 2017

Hardworking prizefighters and the battle against a racist America learn more...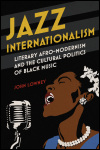 Literary Afro-Modernism and the Cultural Politics of Black Music
Author: John Lowney
Pub Date: October 2017

Hearing jazz in Afro-modernist literature learn more...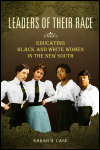 Educating Black and White Women in the New South
Author: Sarah H. Case
Pub Date: October 2017

How two schools prepared women to modernize and reunify the South learn more...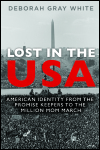 American Identity from the Promise Keepers to the Million Mom March
Author: Deborah Gray White
Pub Date: April 2017

Why Americans marched into the new millennium learn more...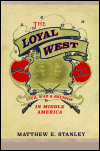 Civil War and Reunion in Middle America
Author: Matthew E. Stanley
Pub Date: February 2017

How an American borderland broke apart and pulled back together learn more...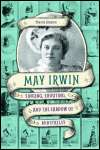 Singing, Shouting, and the Shadow of Minstrelsy
Author: Sharon Ammen
Pub Date: January 2017

The vivid life and startling times of a forgotten entertainer learn more...


Civil Rights and White Resistance in South Carolina, 1935-1965
Author: Sid Bedingfield
Pub Date: August 2017

How journalists enlisted on both sides of the mid-century struggle learn more...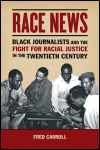 Black Journalists and the Fight for Racial Justice in the Twentieth Century
Author: Fred Carroll
Pub Date: November 2017

African American reporters covering history learn more...


1
2
3
4
5
6
7
8
9
10
Next